Recent Posts
Recent Comments
Archives
Categories
Meta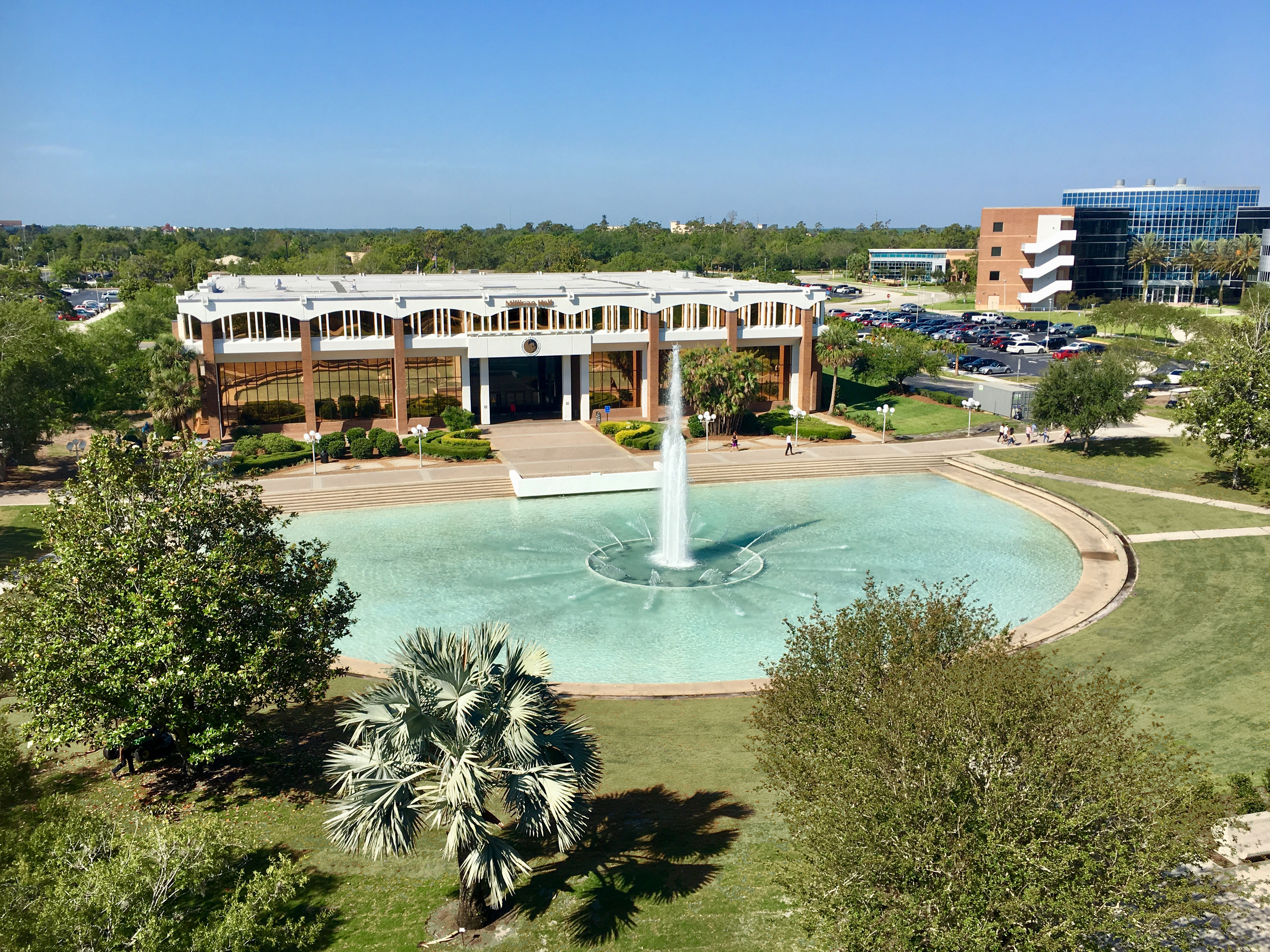 Reflecting Pond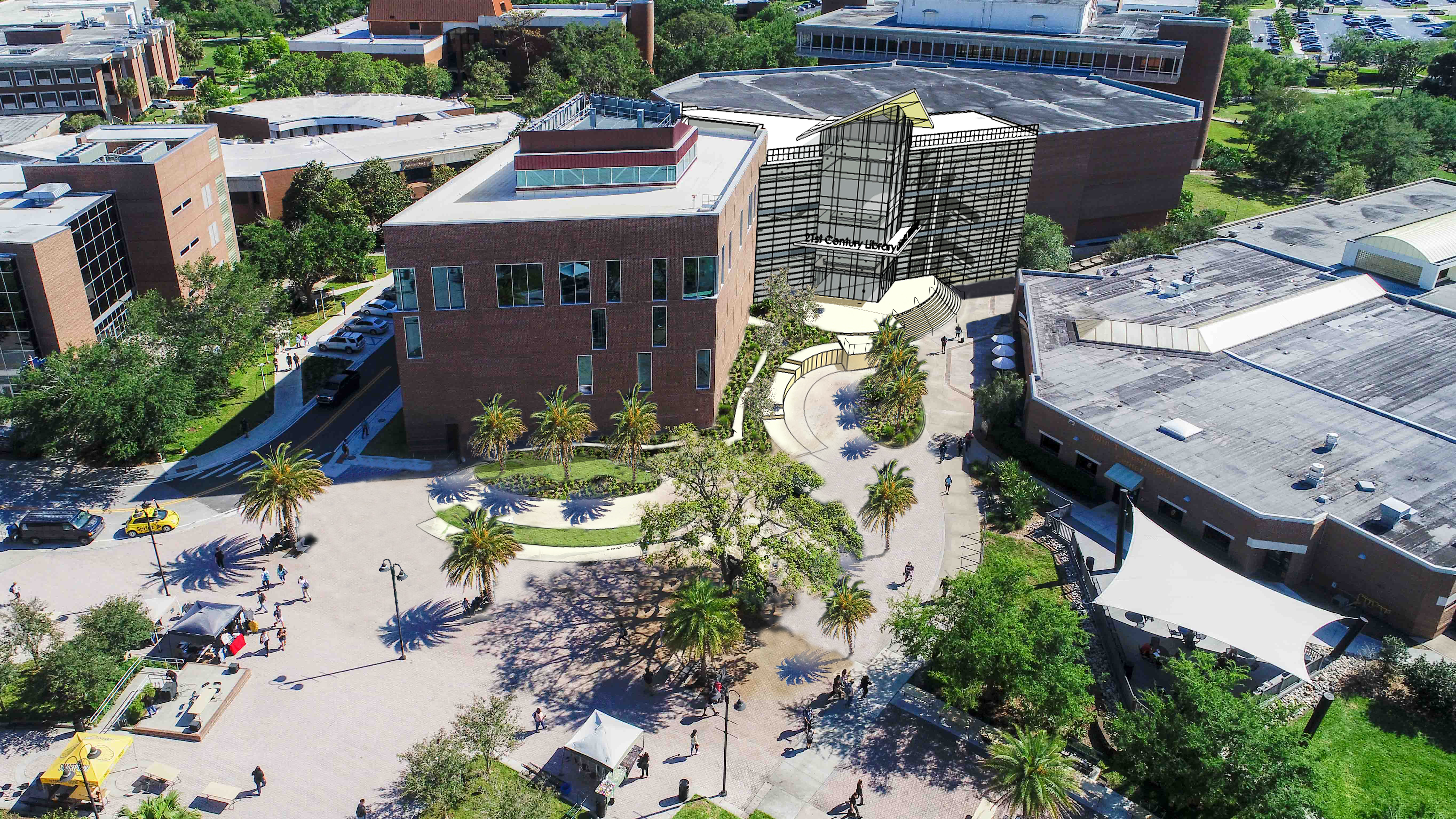 John C. Hitt Library Expansion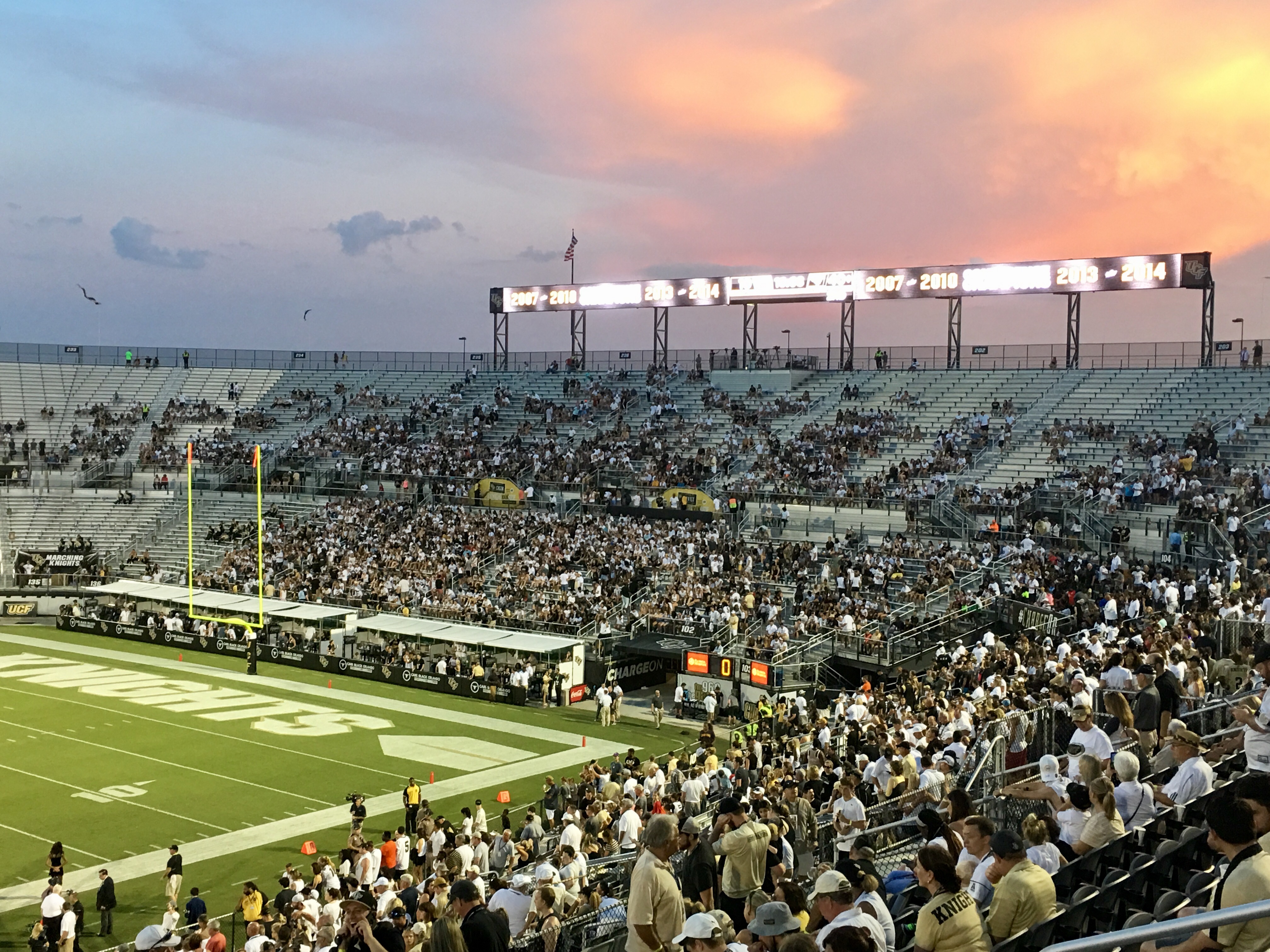 Stadium Enhancements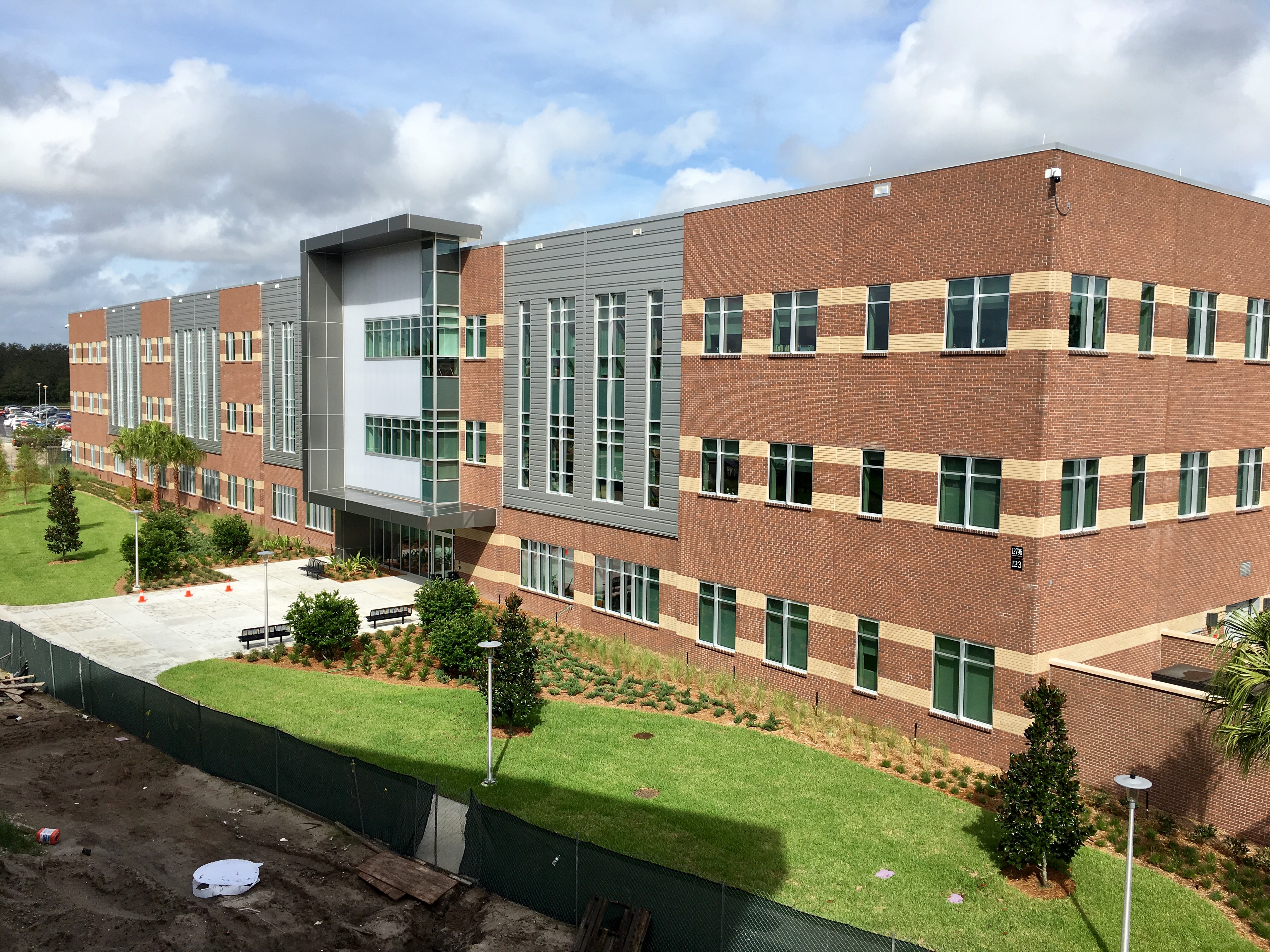 Trevor Colbourn Hall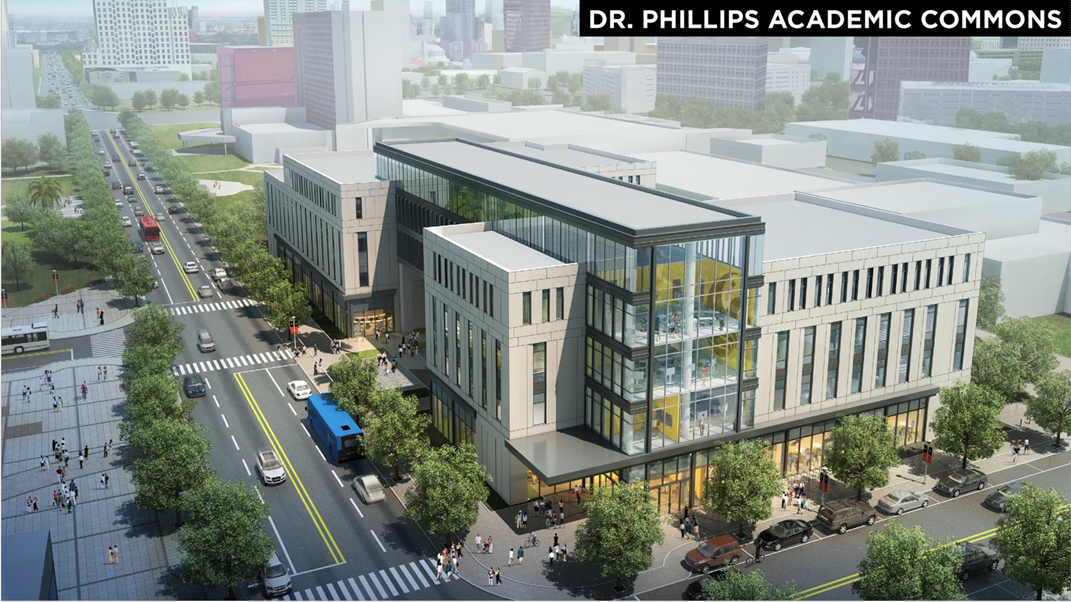 UCF Downtown Academic Commons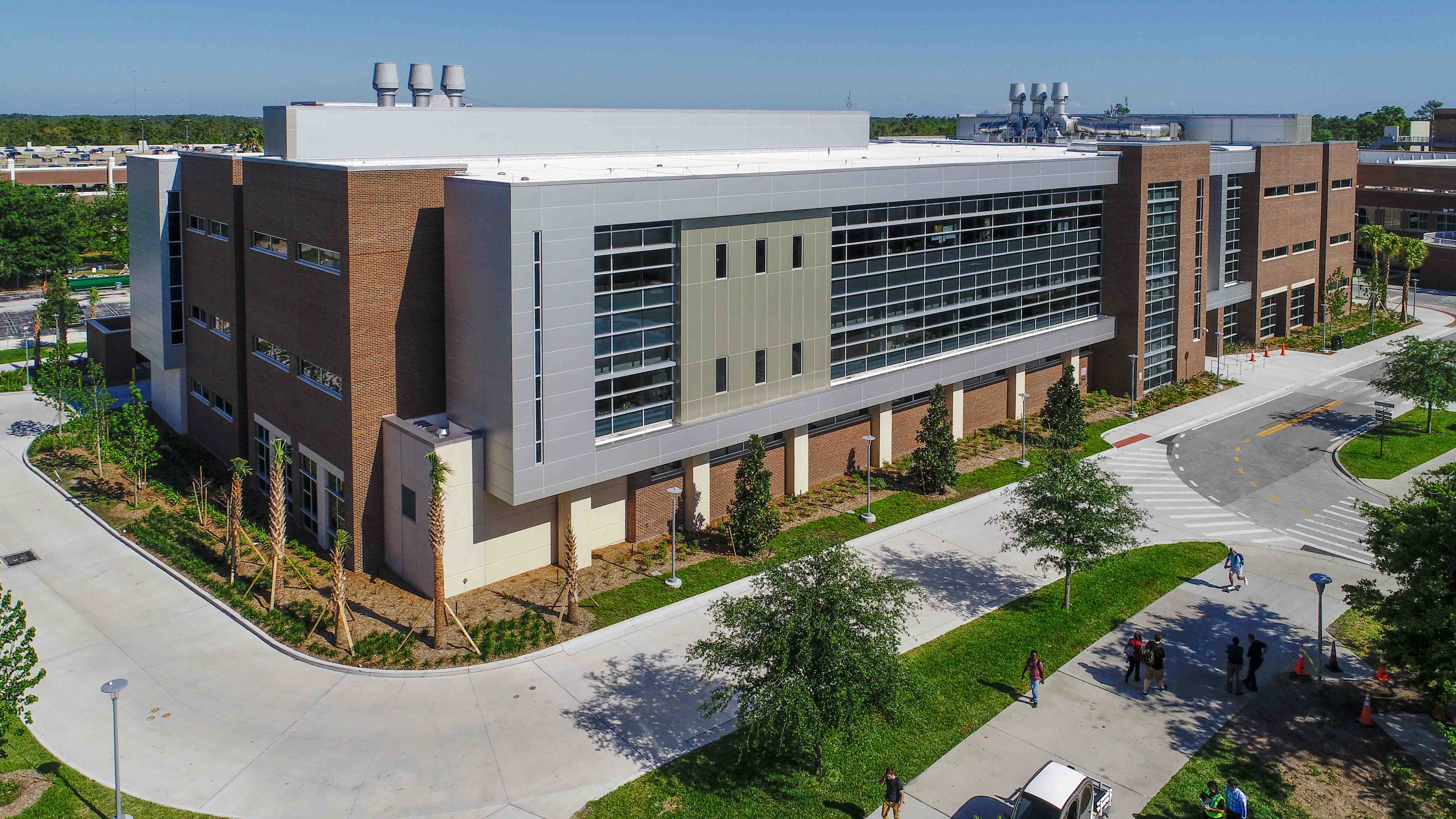 Research I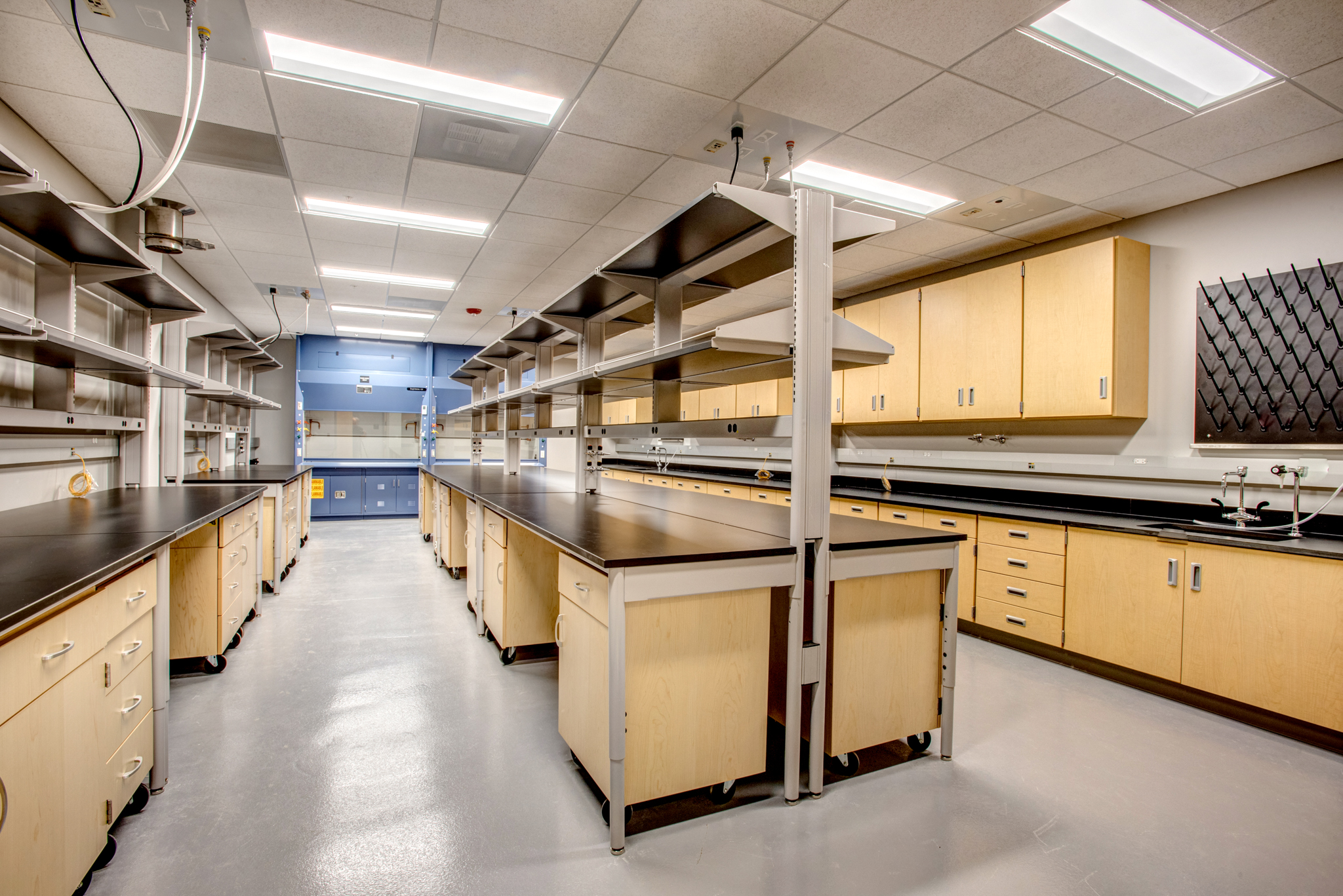 Research I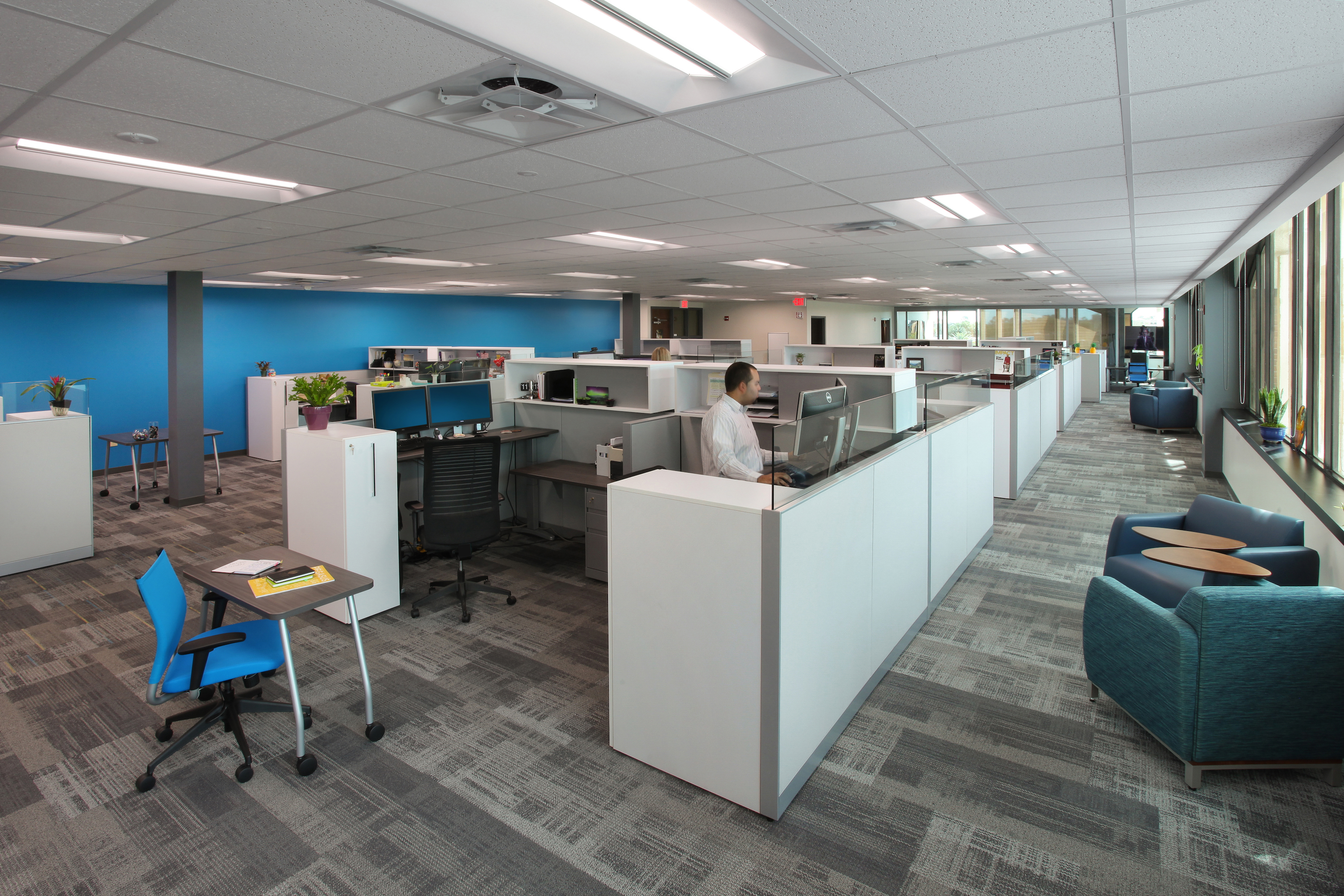 Provost's Office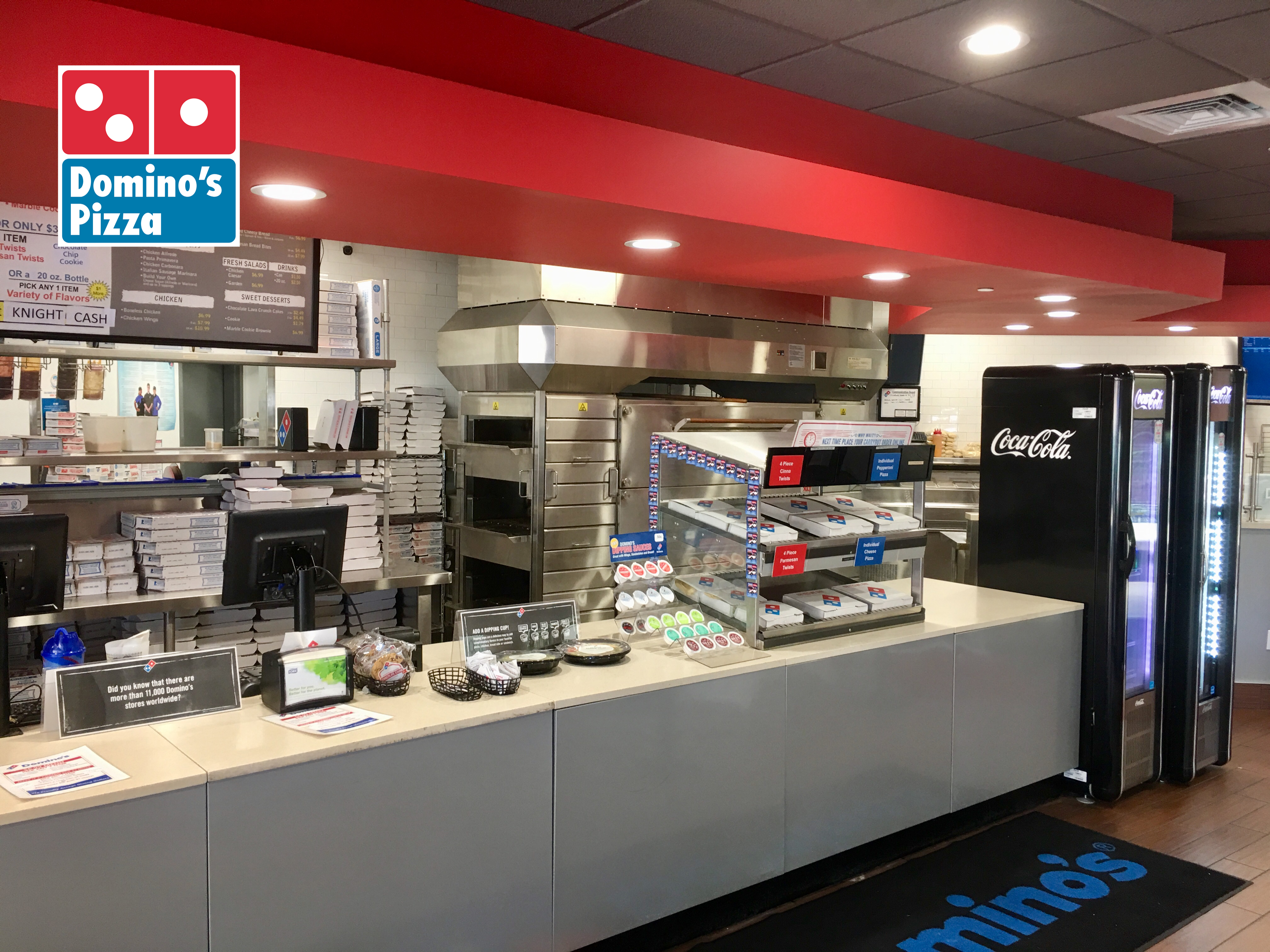 Domino's Pizza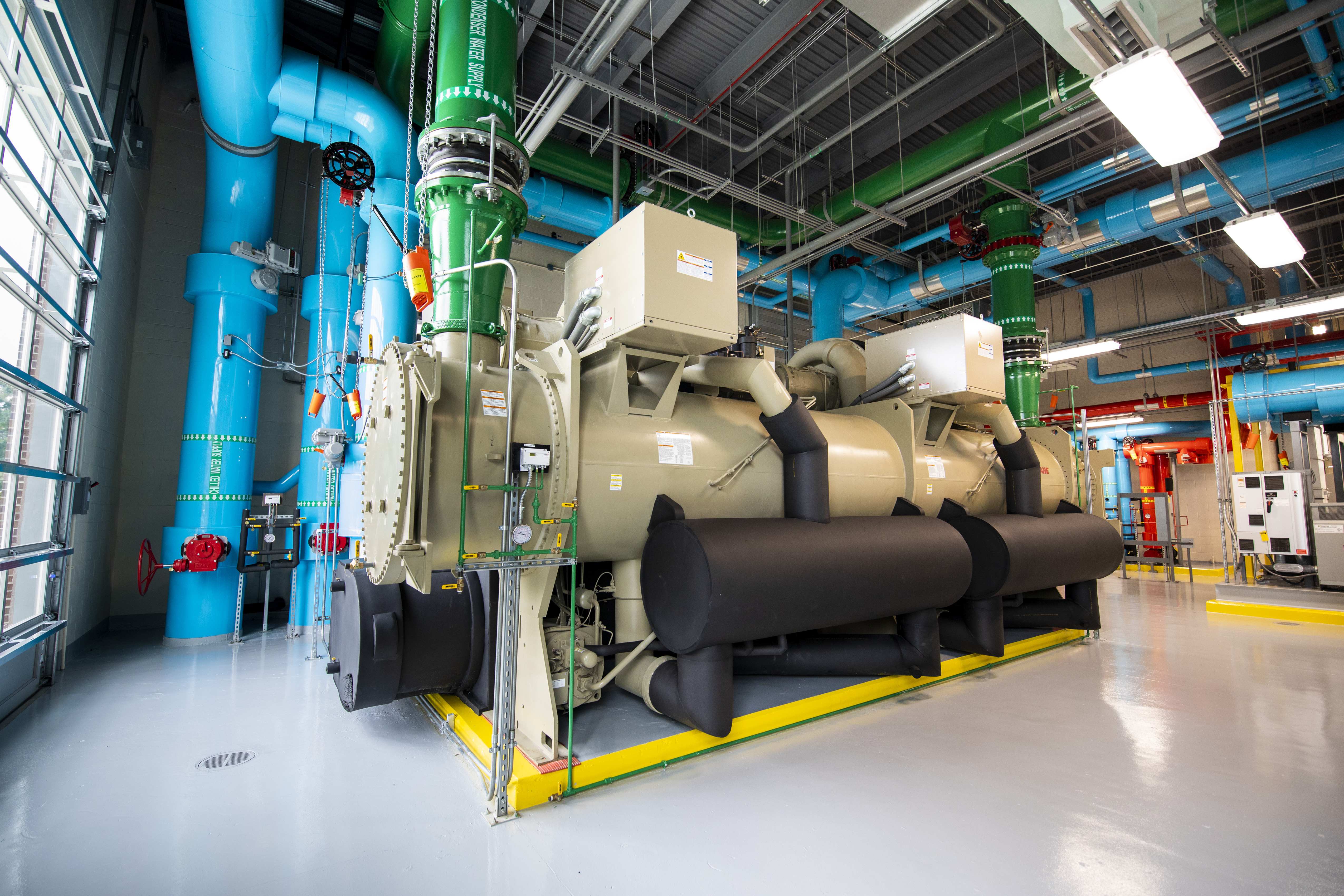 District Energy Plant IV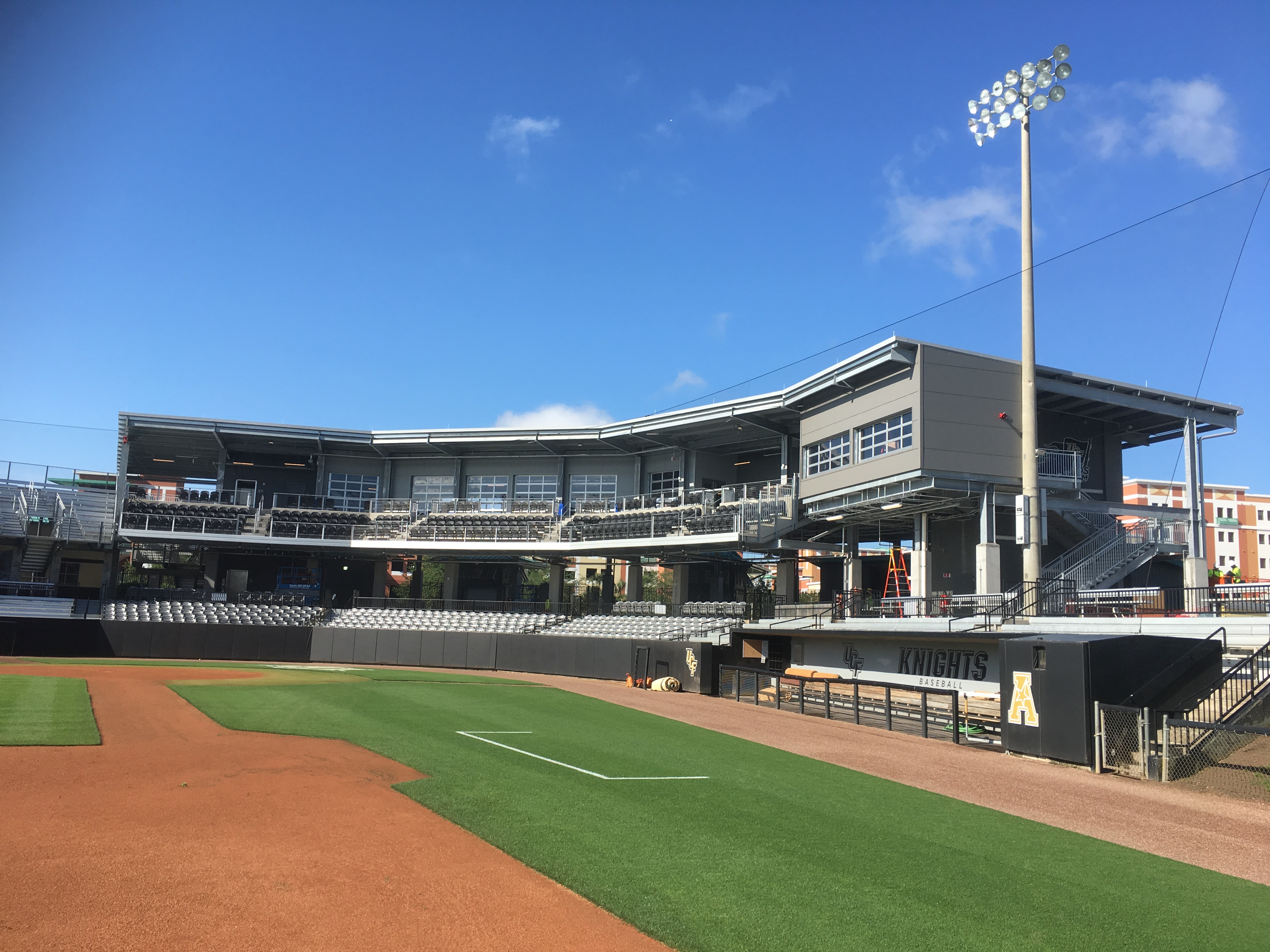 Baseball Stadium Enhancements
Our Mission
The mission of the UCF Facilities Planning and Construction Department is to ensure that the quality of UCF's physical environment supports the University's standards in teaching, research, service, and campus life; to excel in project delivery through leadership, integrity, passion, and excellent customer service; to create an exciting and safe campus environment for UCF students, faculty, and staff to learn, teach, work, and play; to minimize the life-cycle cost and environmental impact of UCF facilities while maximizing sustainable and maintainable standards; and to maintain a departmental culture of respect and dignity where individuals are encouraged to lead, learn, and grow.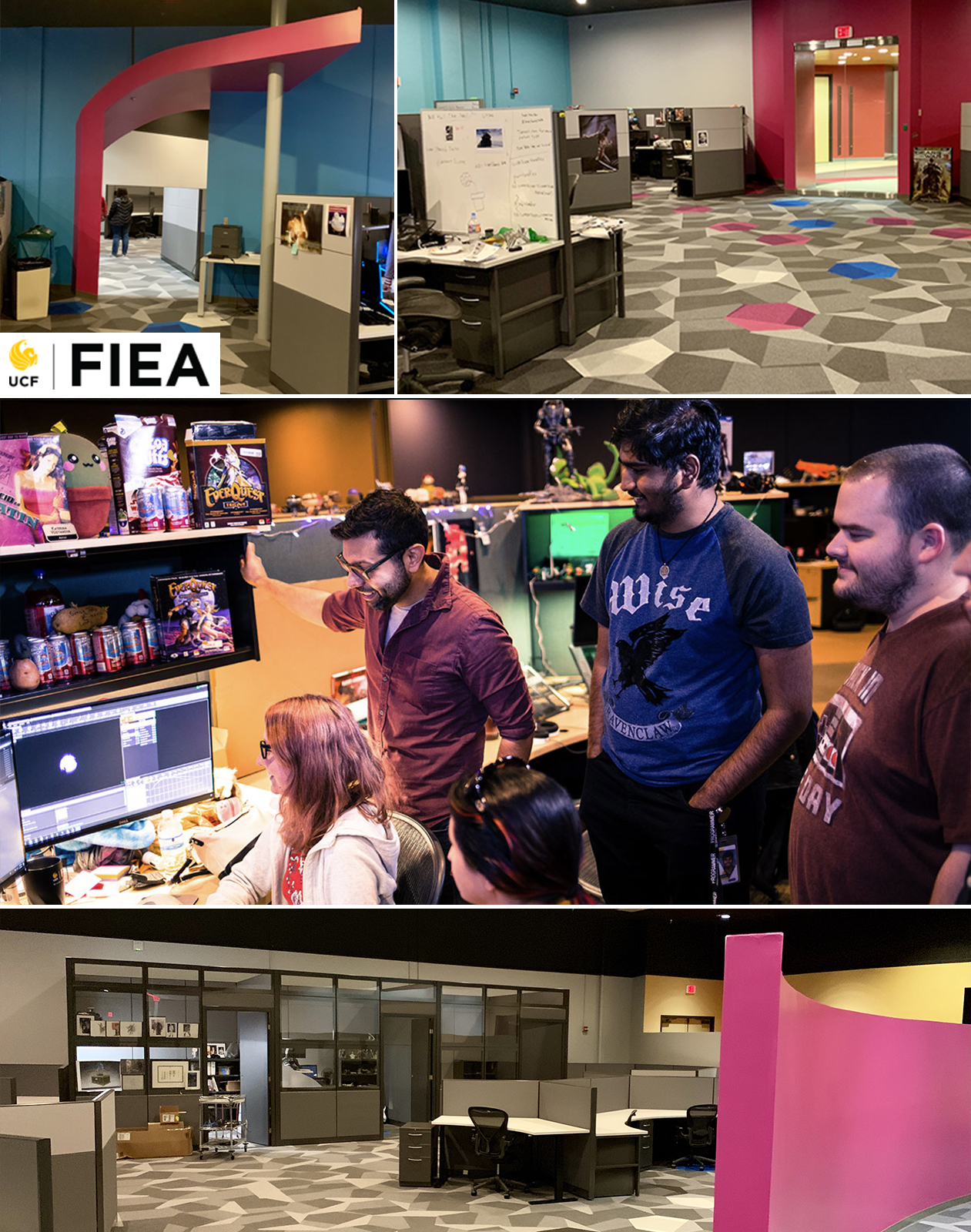 FIEA Interior Renovation Complete
UCF Facilities Planning and Construction (FP&C) recently completed an interior renovation for FIEA – the Florida Interactive Entertainment Academy. Interiors
Read more.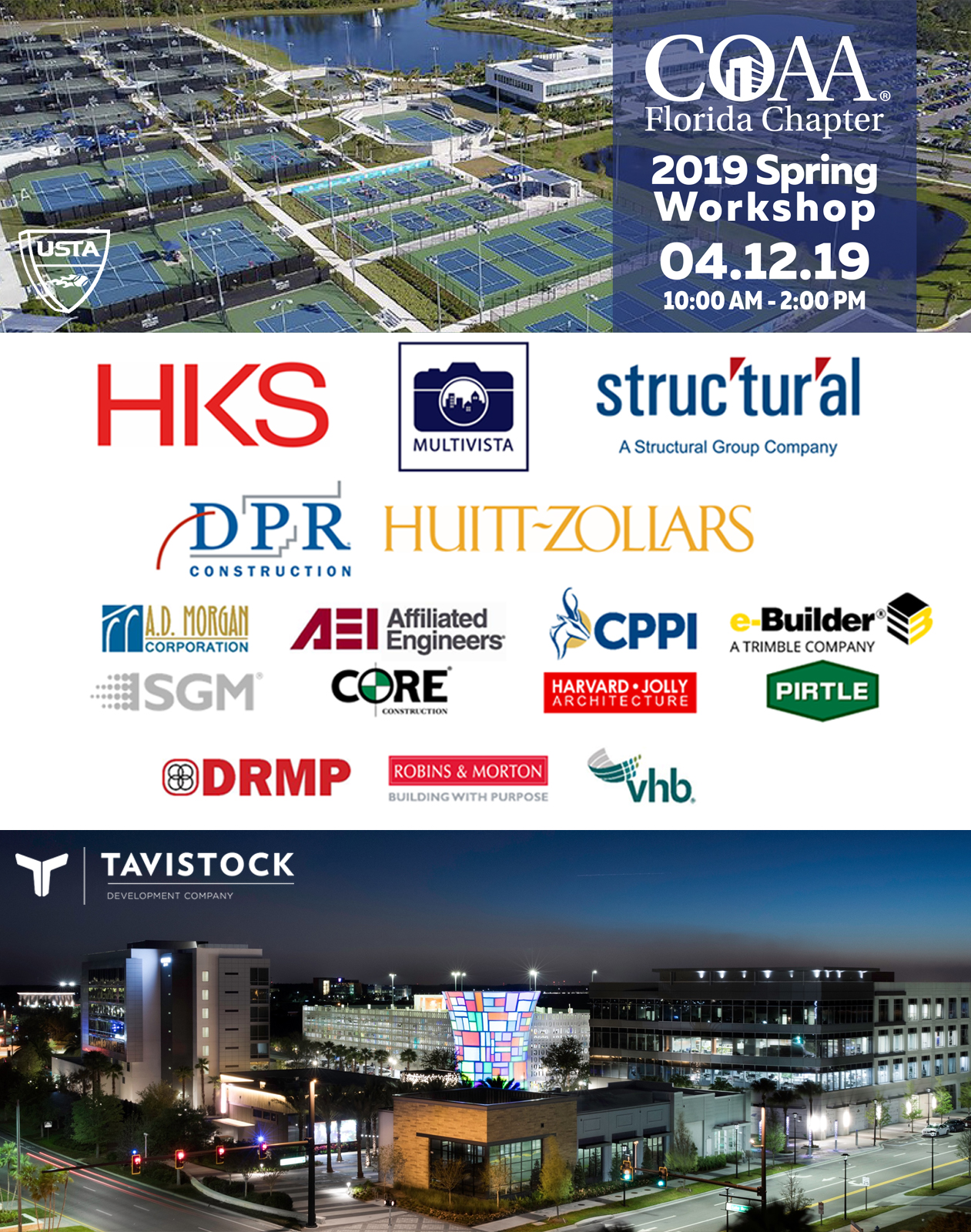 COAA Spring Workshop A Huge Success
Huge thanks to John Pottinger (Tavistock), Steven Will (DPR), Kurt Kamperman (USTA), and Nathan Butler (HKS) for speaking at our
Read more.
405
current projects in development
$
113.5

million

current total budget of projects in development