Recent Posts
Recent Comments
Archives
Categories
Meta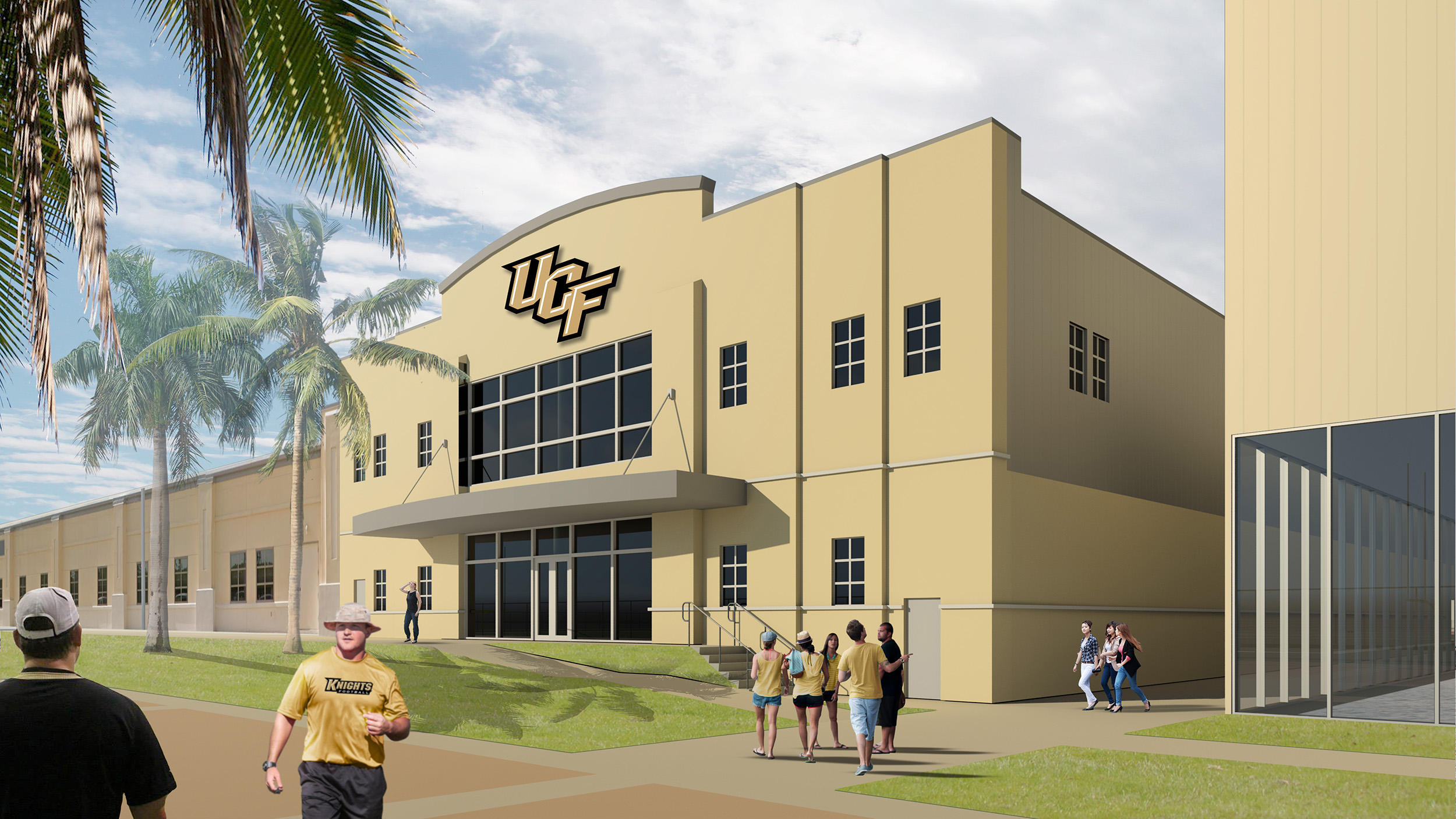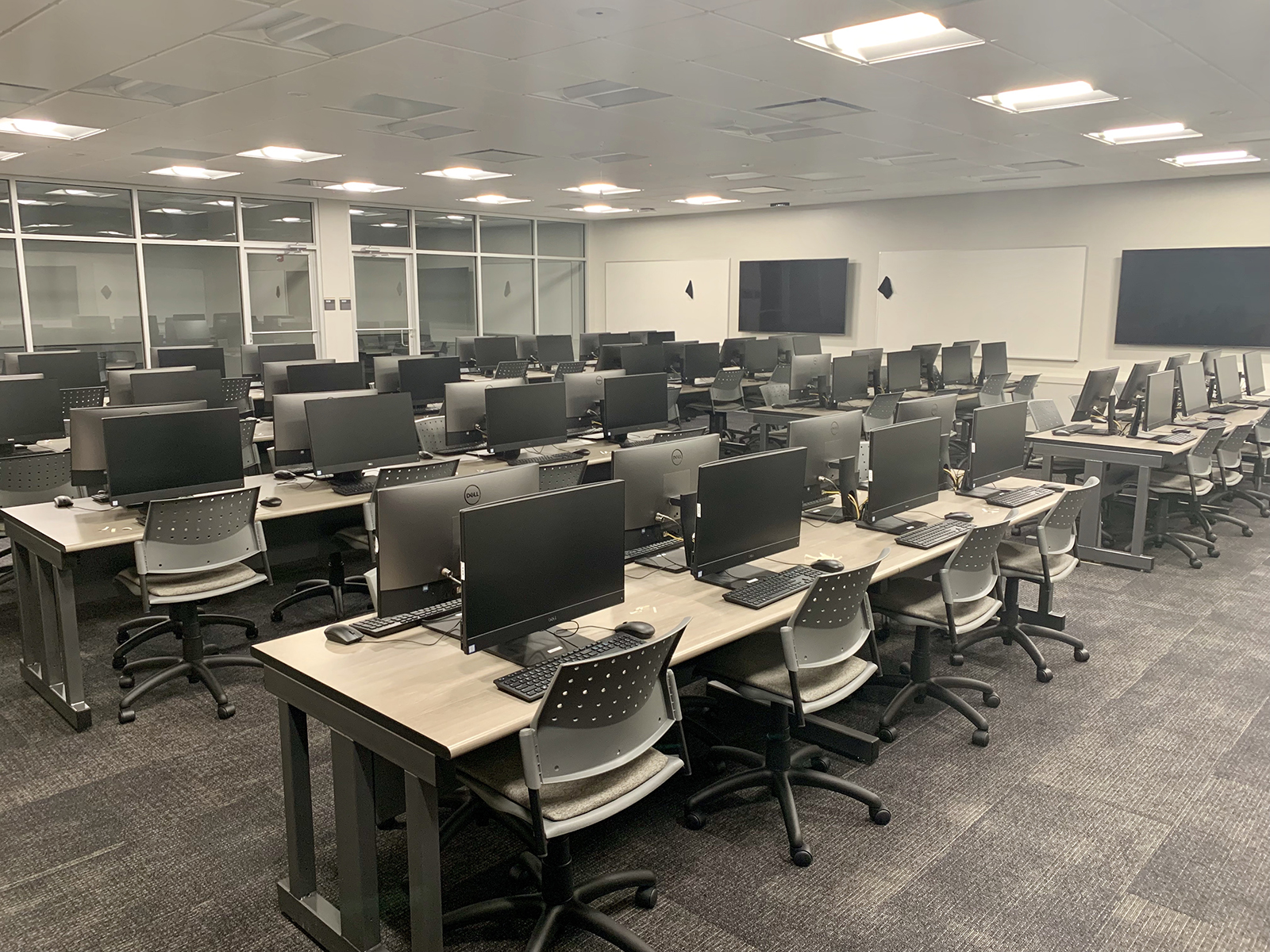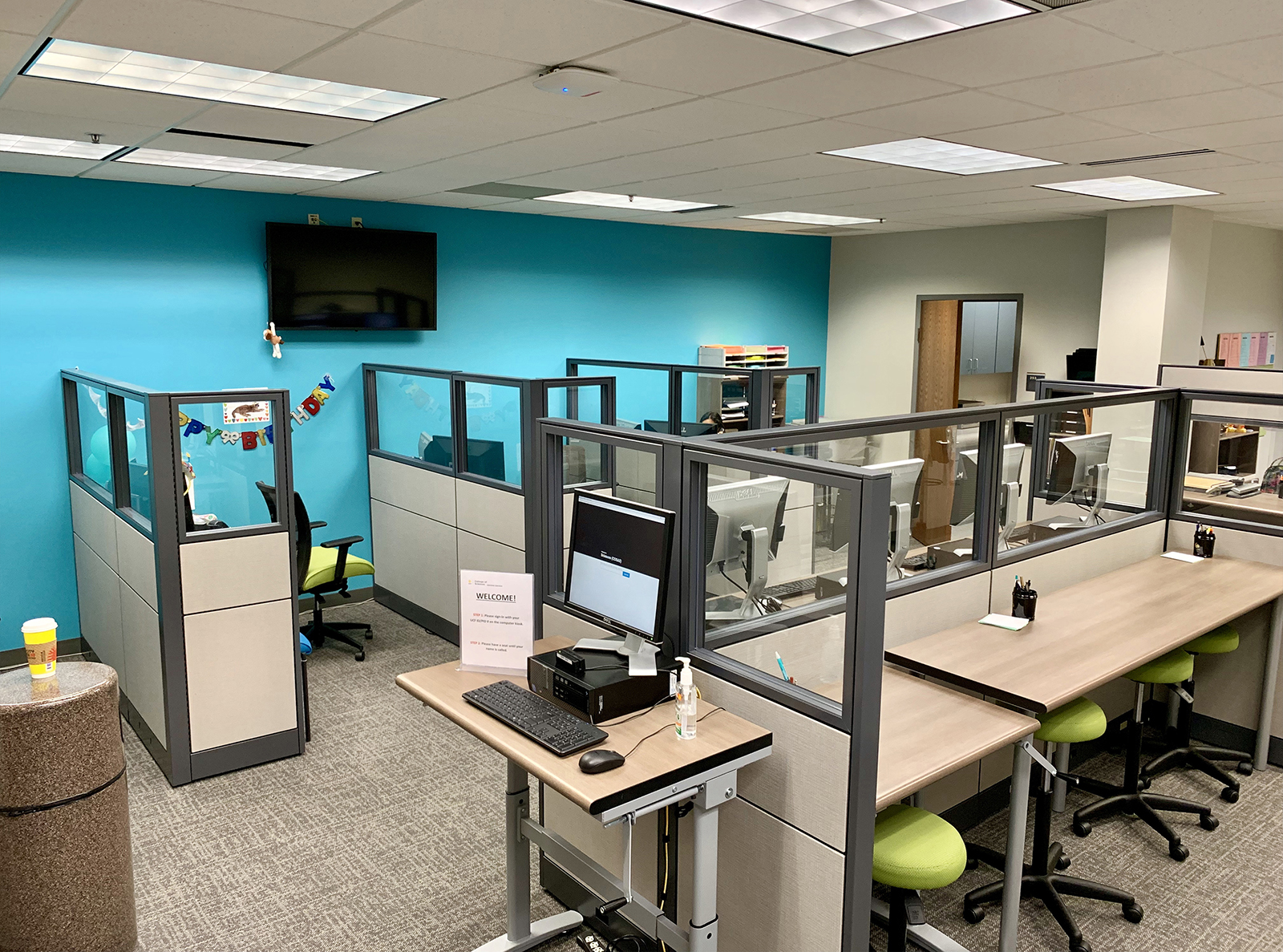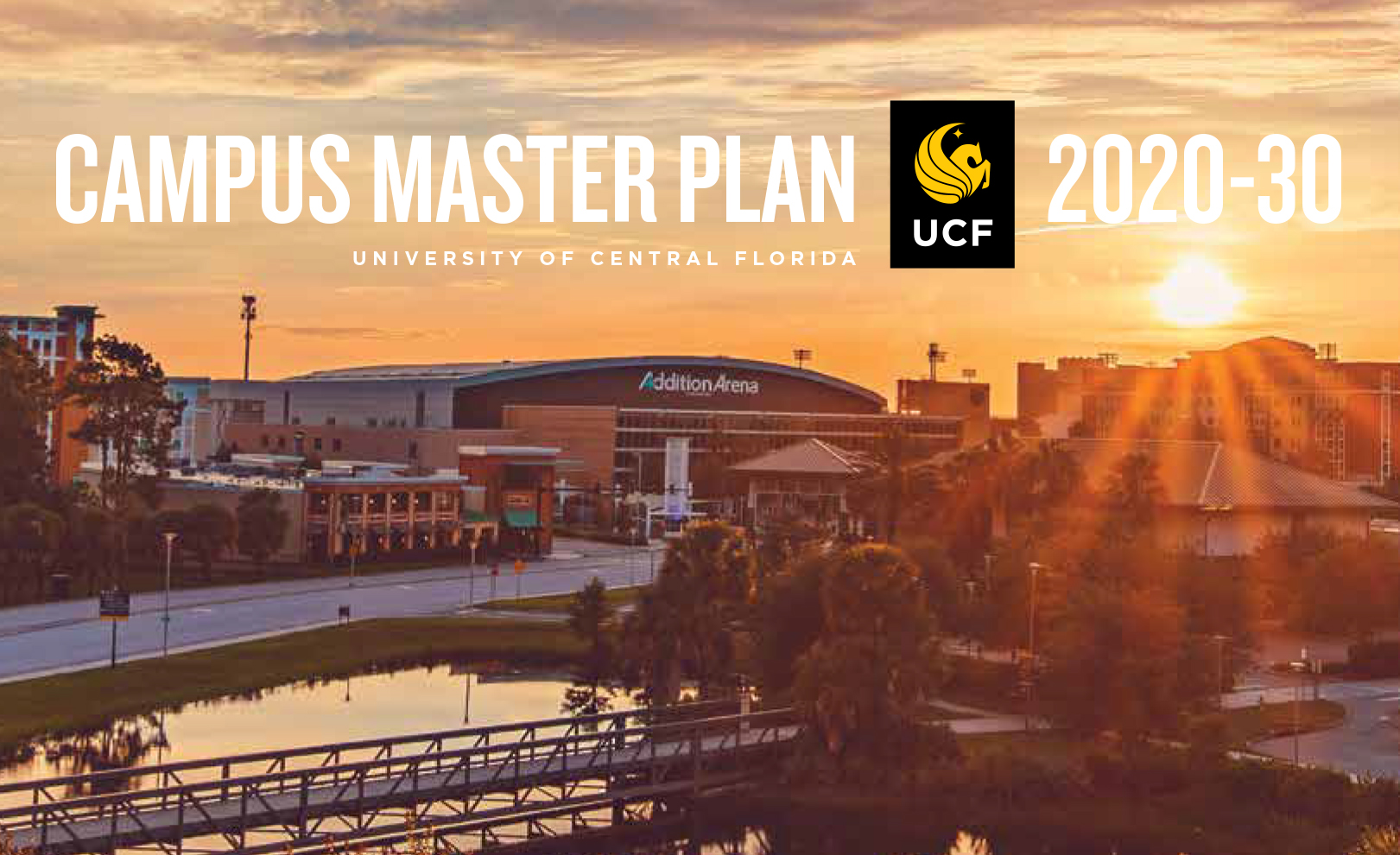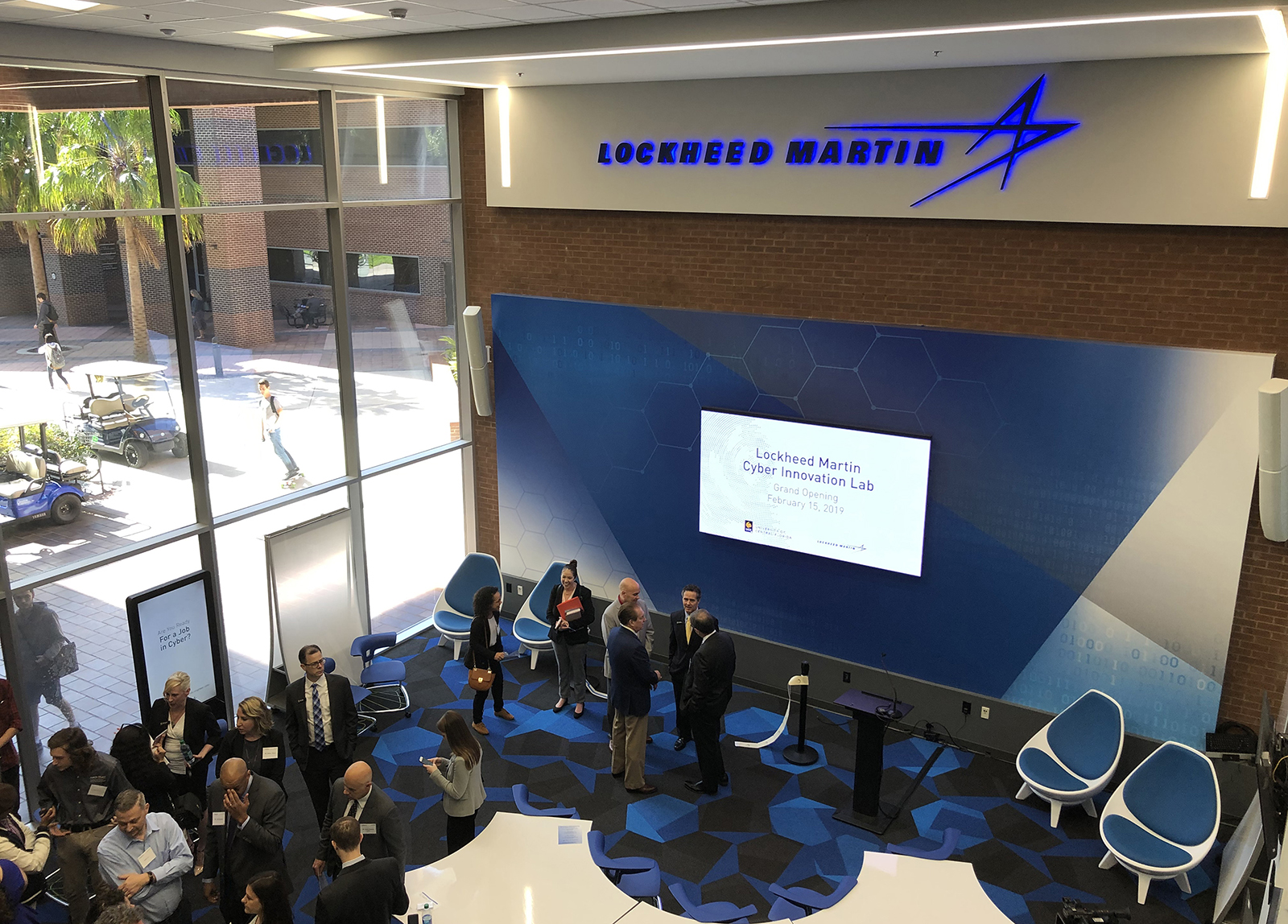 Our Mission
The mission of the UCF Facilities Planning and Construction Department is to ensure that the quality of UCF's physical environment supports the University's standards in teaching, research, service, and campus life; to excel in project delivery through leadership, integrity, passion, and excellent customer service; to create an exciting and safe campus environment for UCF students, faculty, and staff to learn, teach, work, and play; to minimize the life-cycle cost and environmental impact of UCF facilities while maximizing sustainable and maintainable standards; and to maintain a departmental culture of respect and dignity where individuals are encouraged to lead, learn, and grow.
Due to the COVID-19 event, UCF FP&C is not accepting new project requests at this time. Our staff is working remotely to continue to advance existing projects with our vendors to the best of our ability. We appreciate your patience during this unprecedented situation.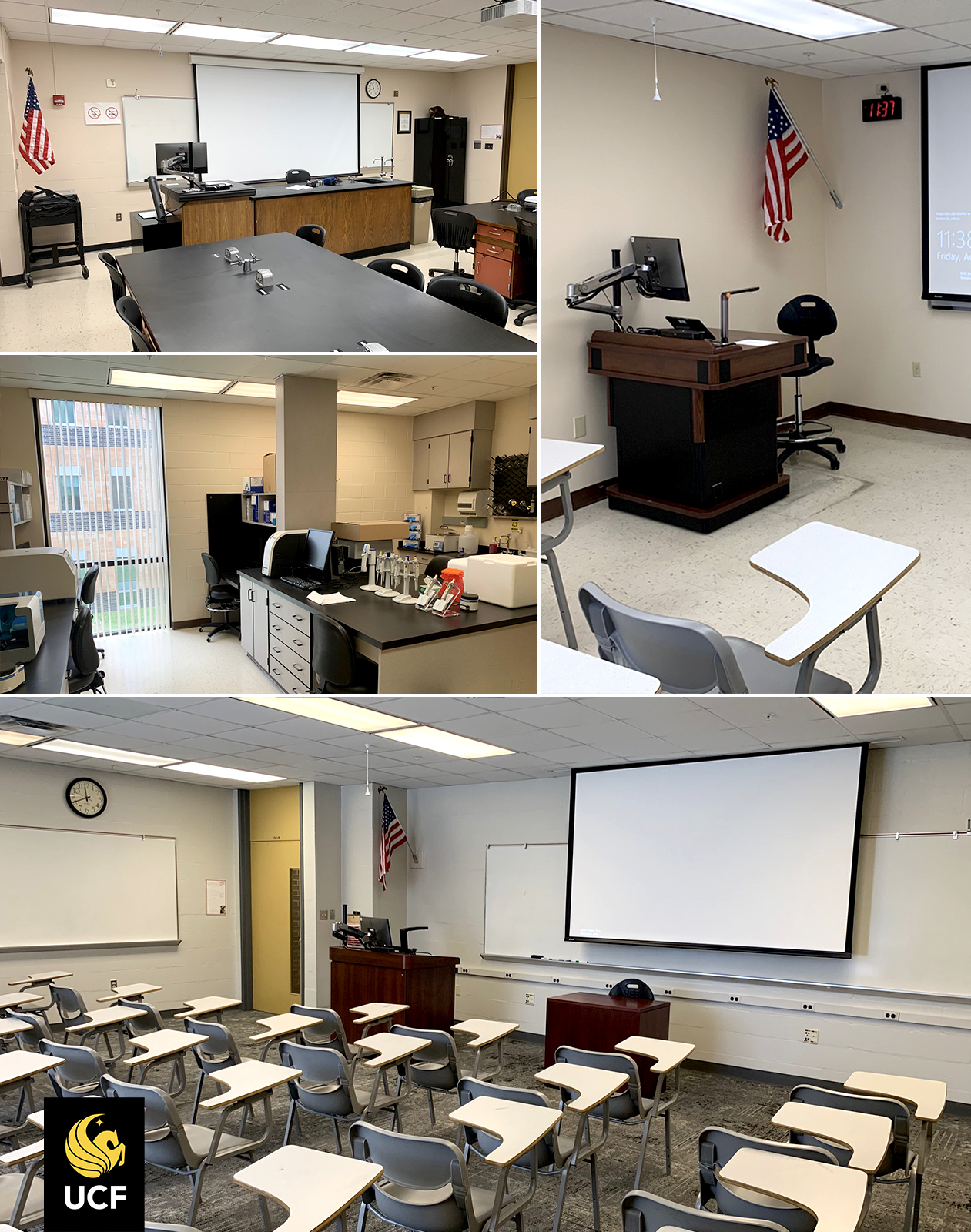 Technology Fee Projects Enhance Teaching, Learning
Over Summer 2019, UCF Facilities Planning and Construction (FP&C) completed another 11 Technology Fee projects for our campus clients. These
Read more.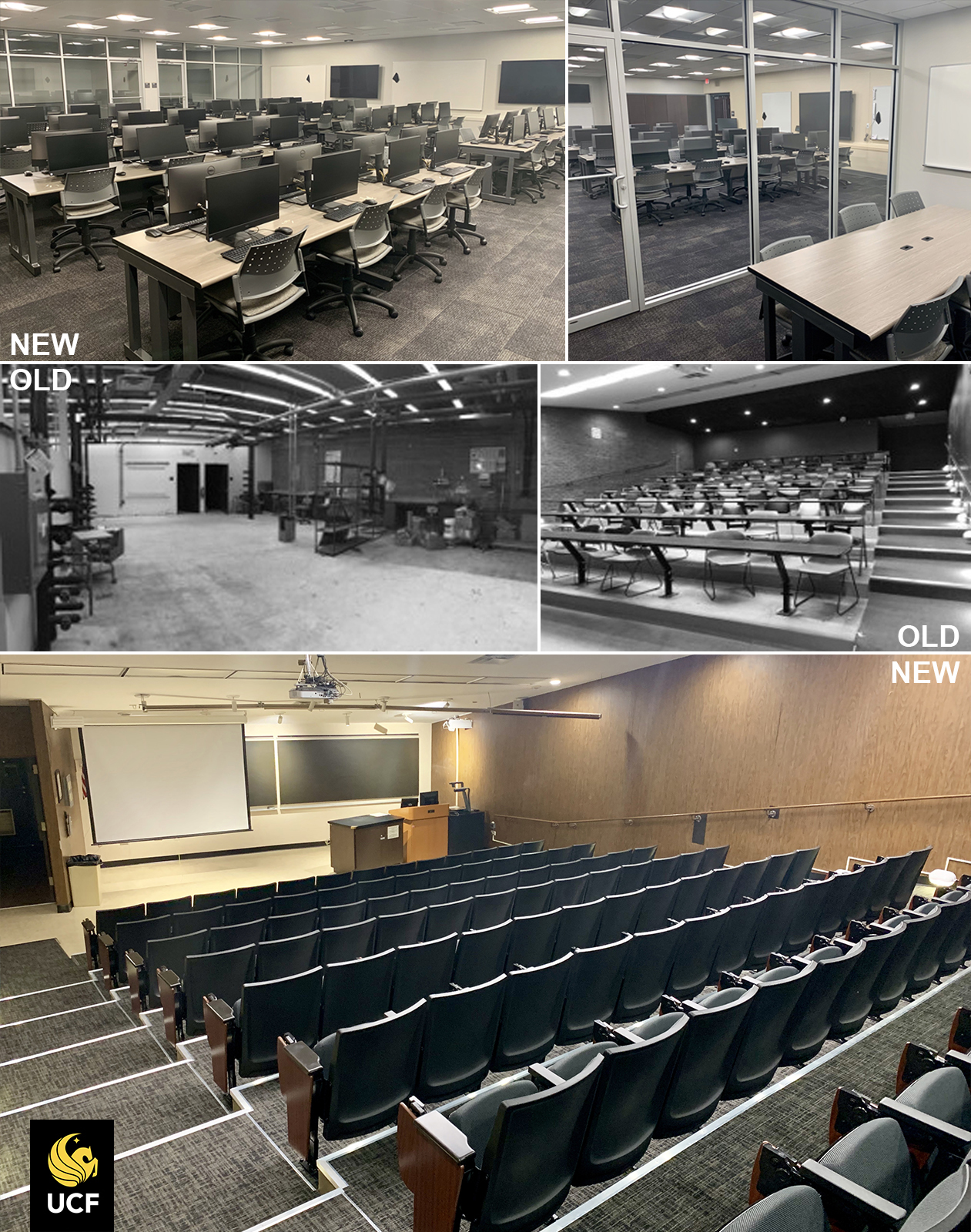 Mathematical Sciences Building Upgrades Completed
For the Fall 2019 semester, UCF Facilities Planning and Construction (FP&C) completed several upgrades in our Mathematical Sciences Building. Pictured
Read more.