Recent Posts
Recent Comments
Archives
Categories
Meta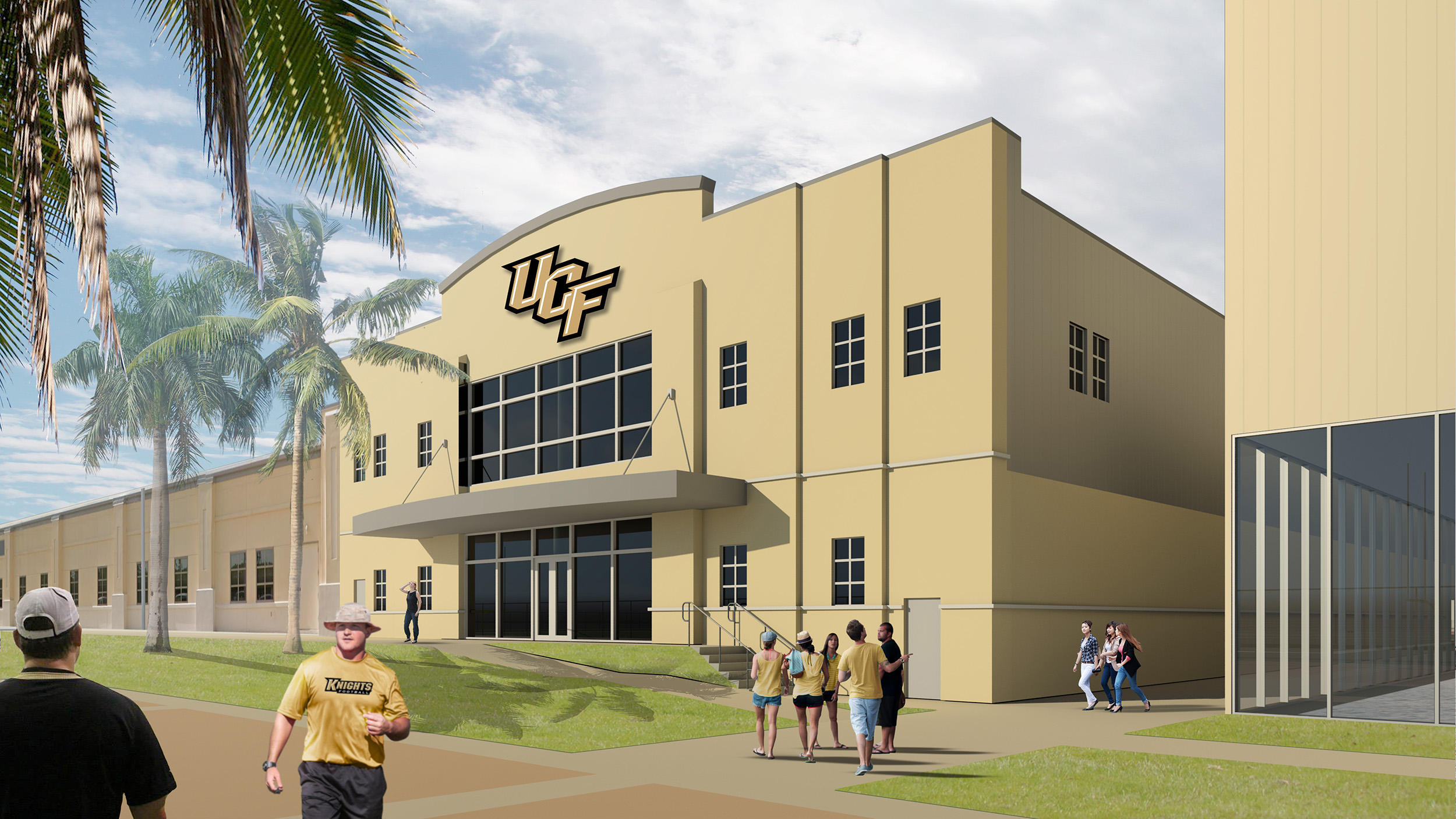 Roth Athletic Center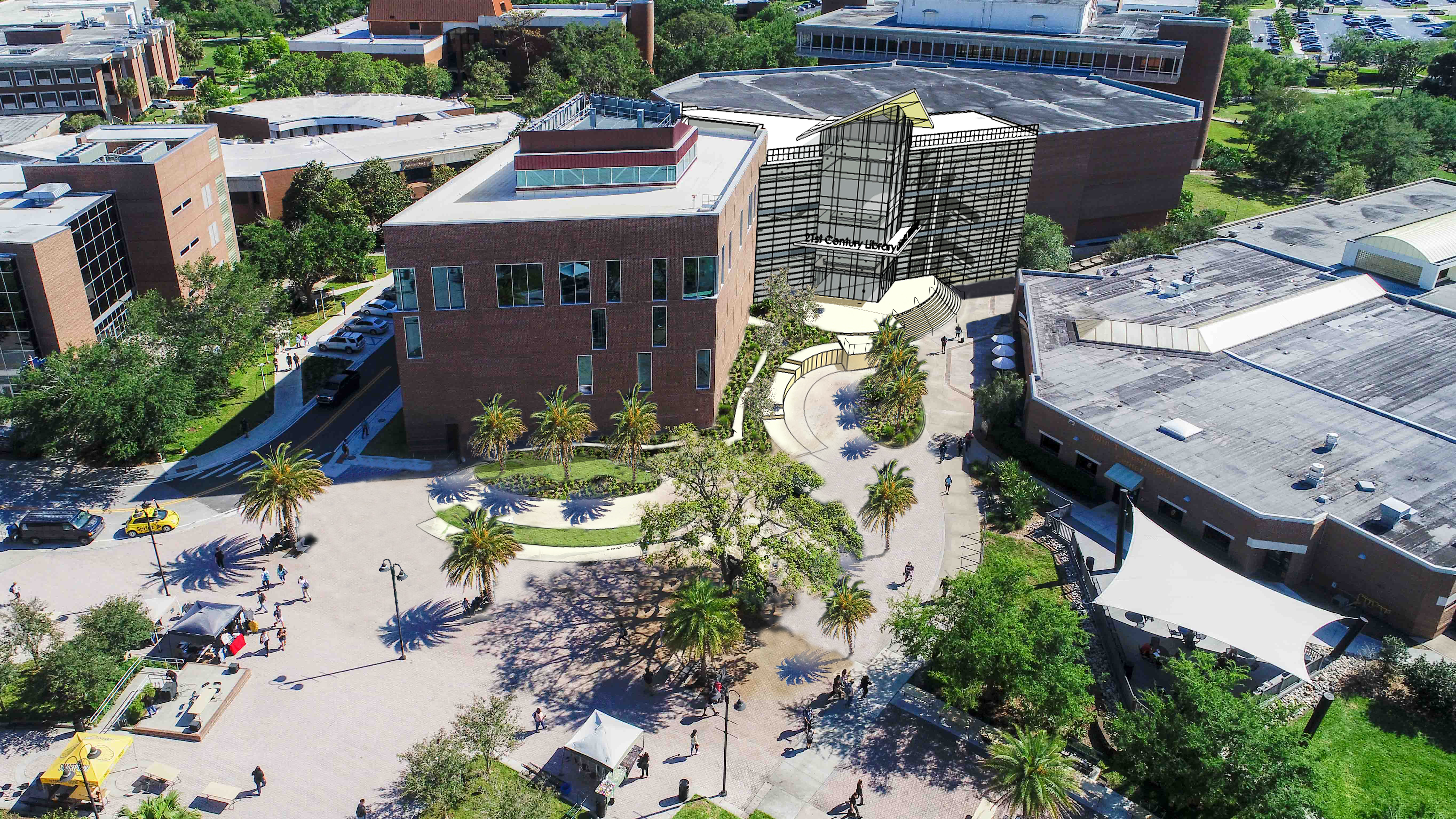 John C. Hitt Library Expansion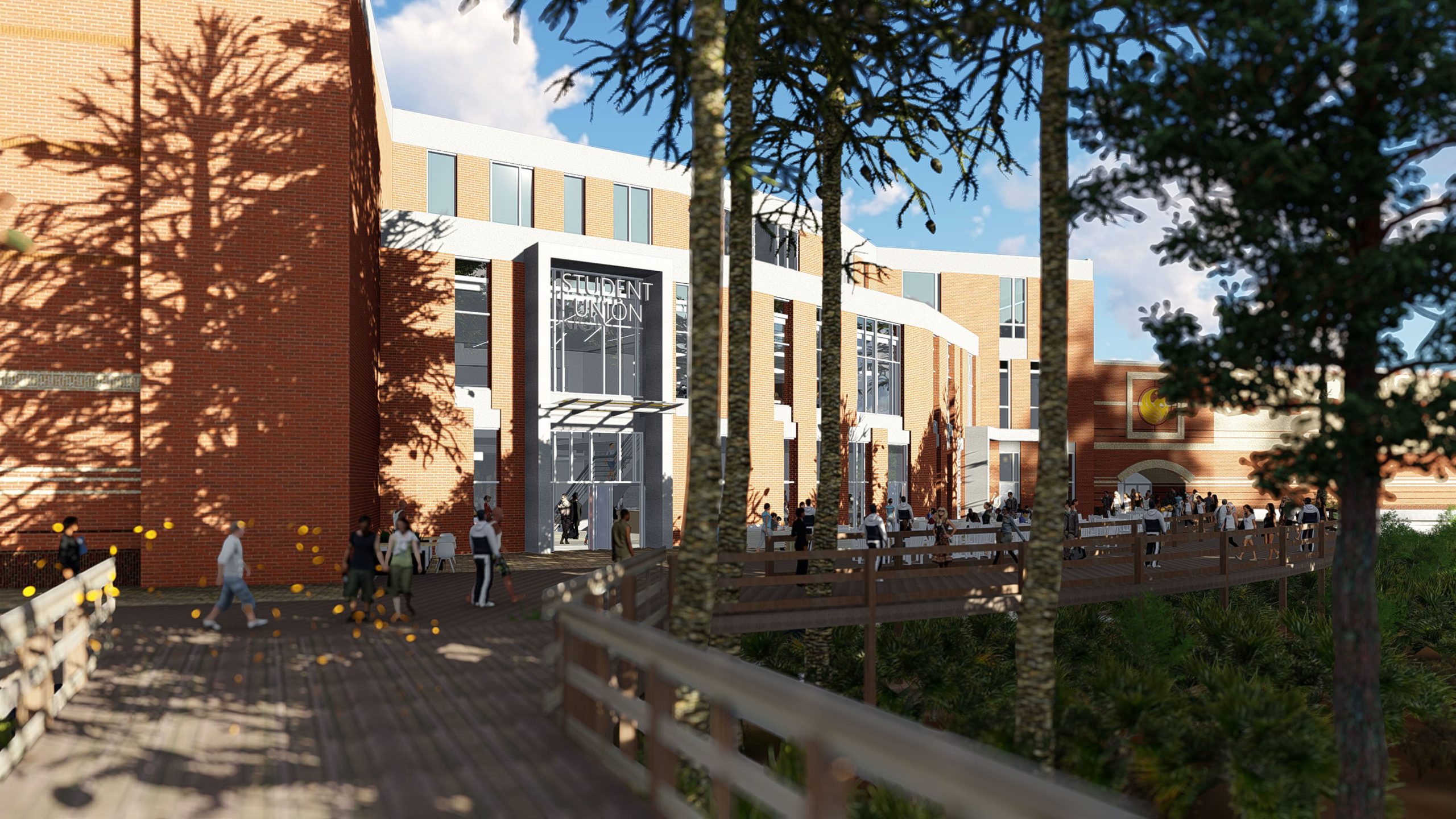 Student Union Expansion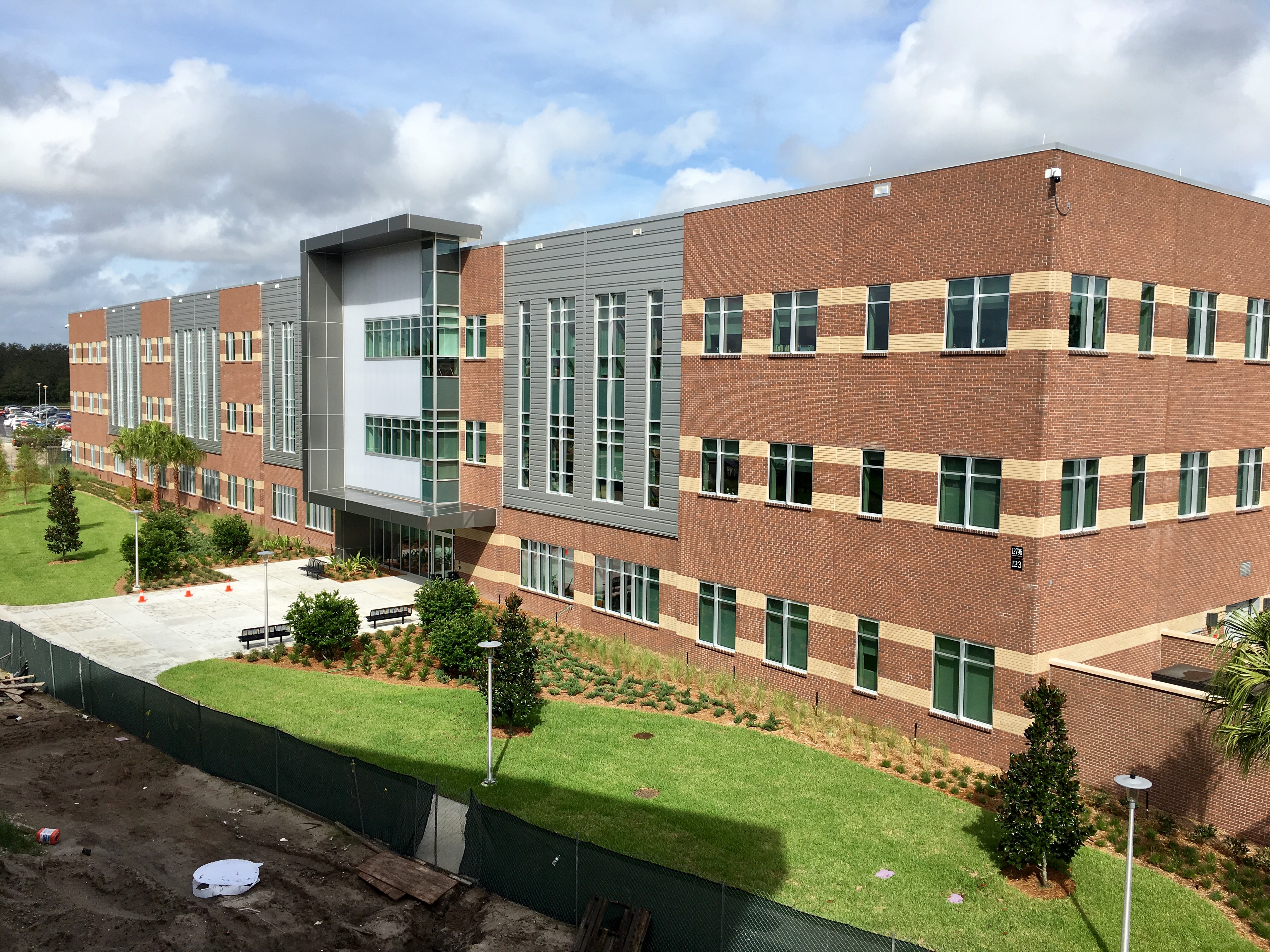 Trevor Colbourn Hall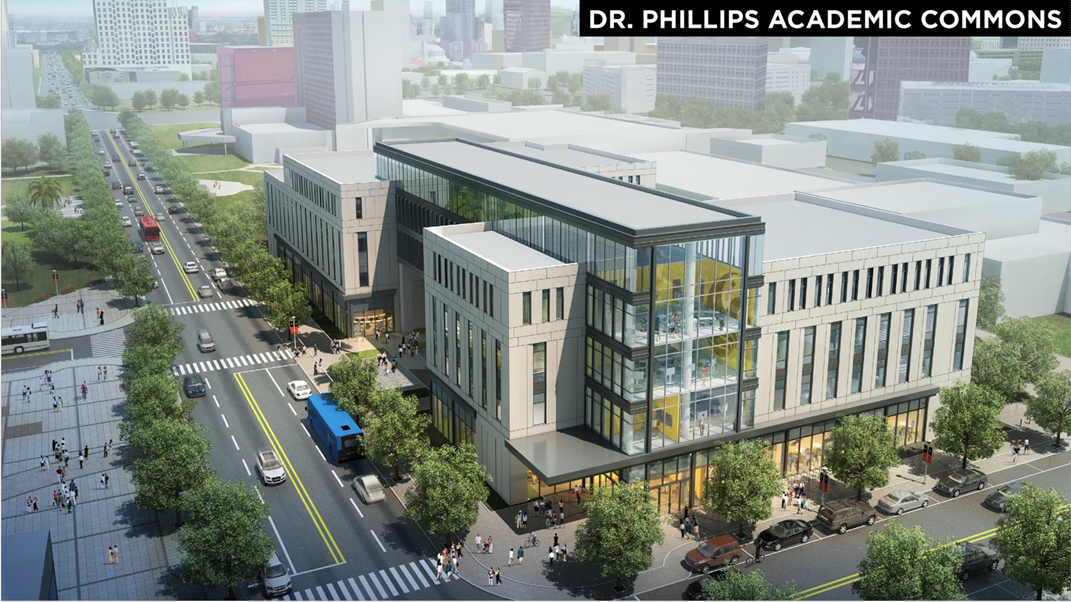 UCF Downtown Academic Commons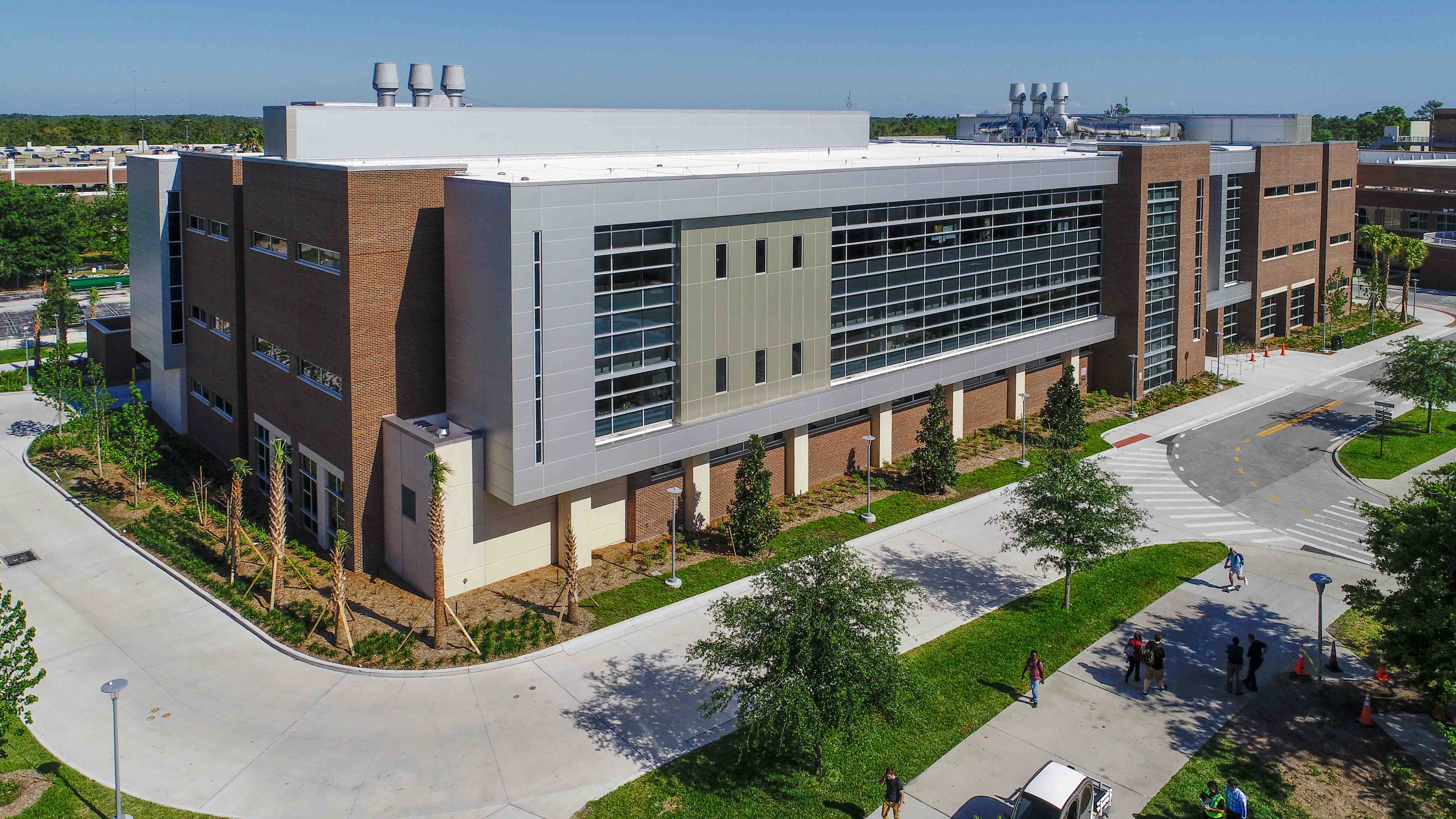 Research I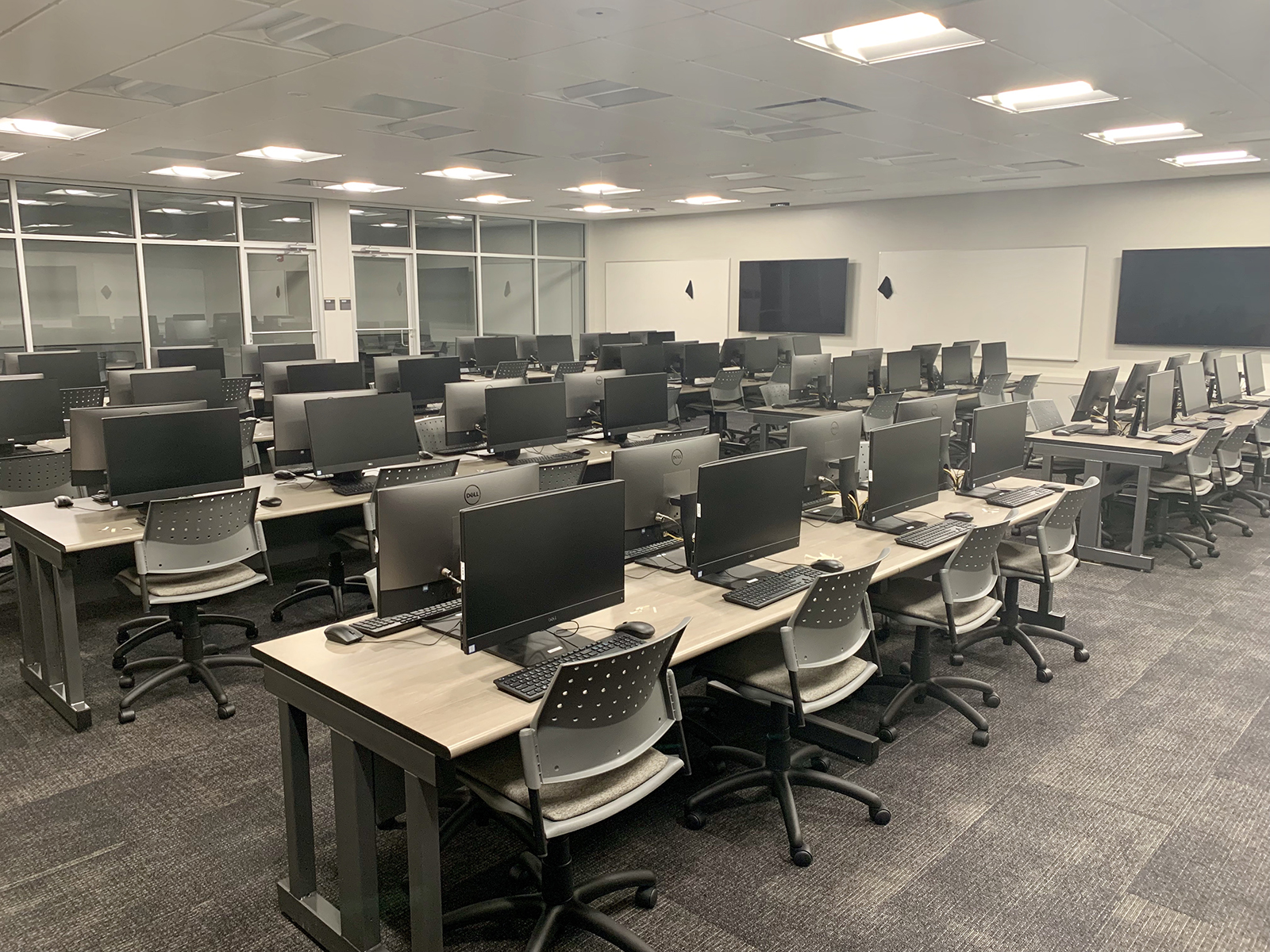 Classroom Upgrades / Tech Fee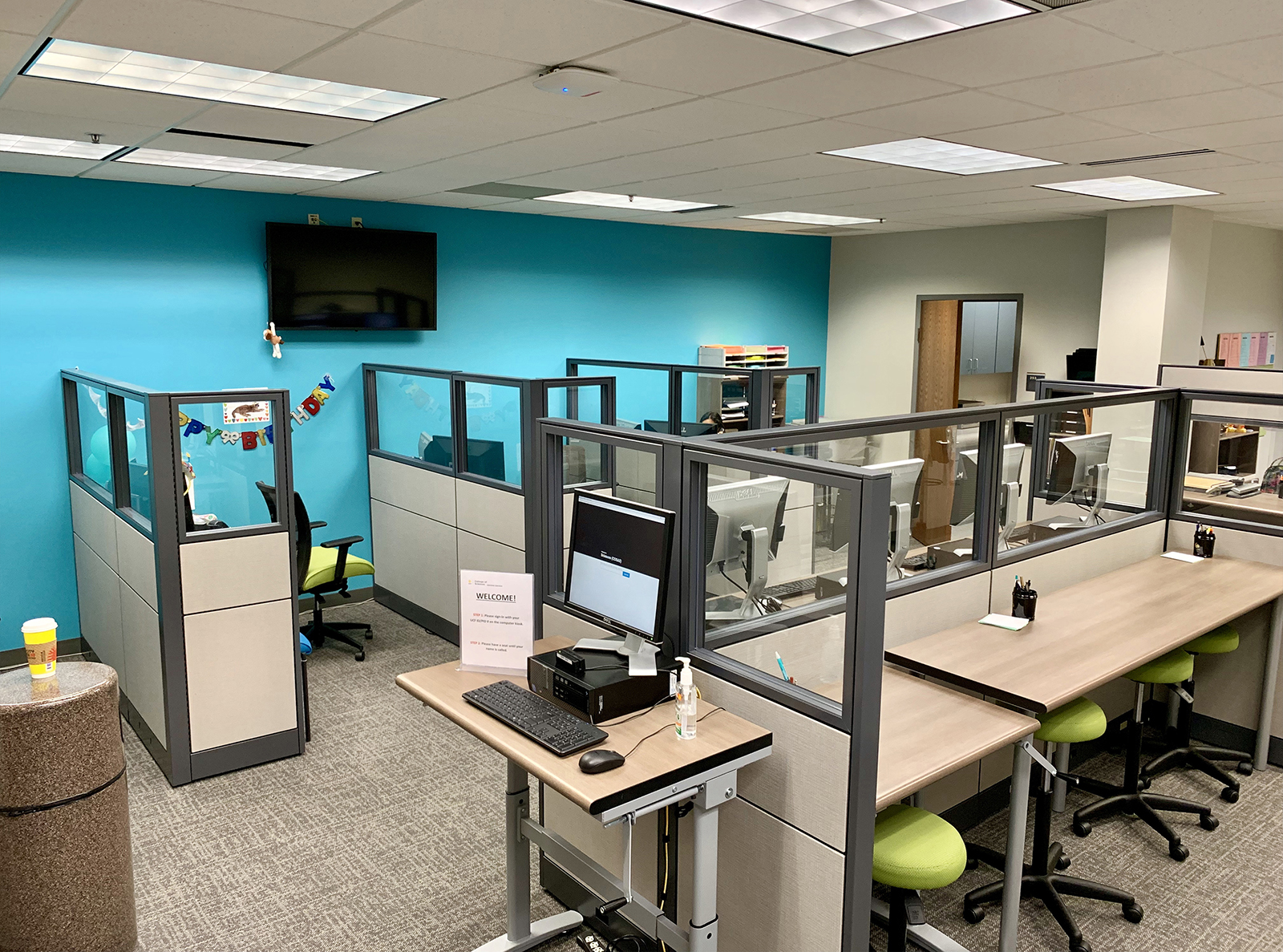 Interior Renovations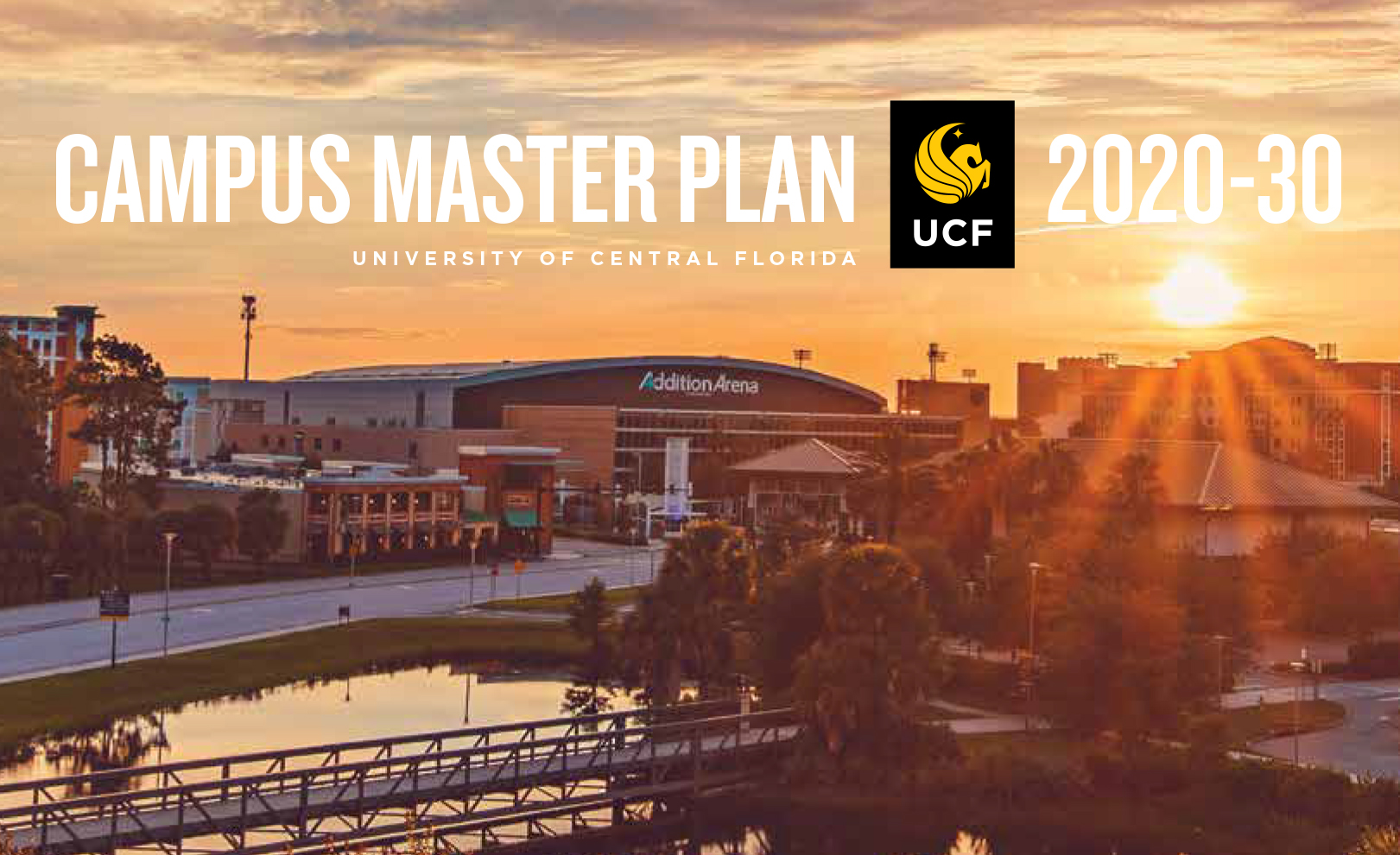 Campus Master Plan 2020-30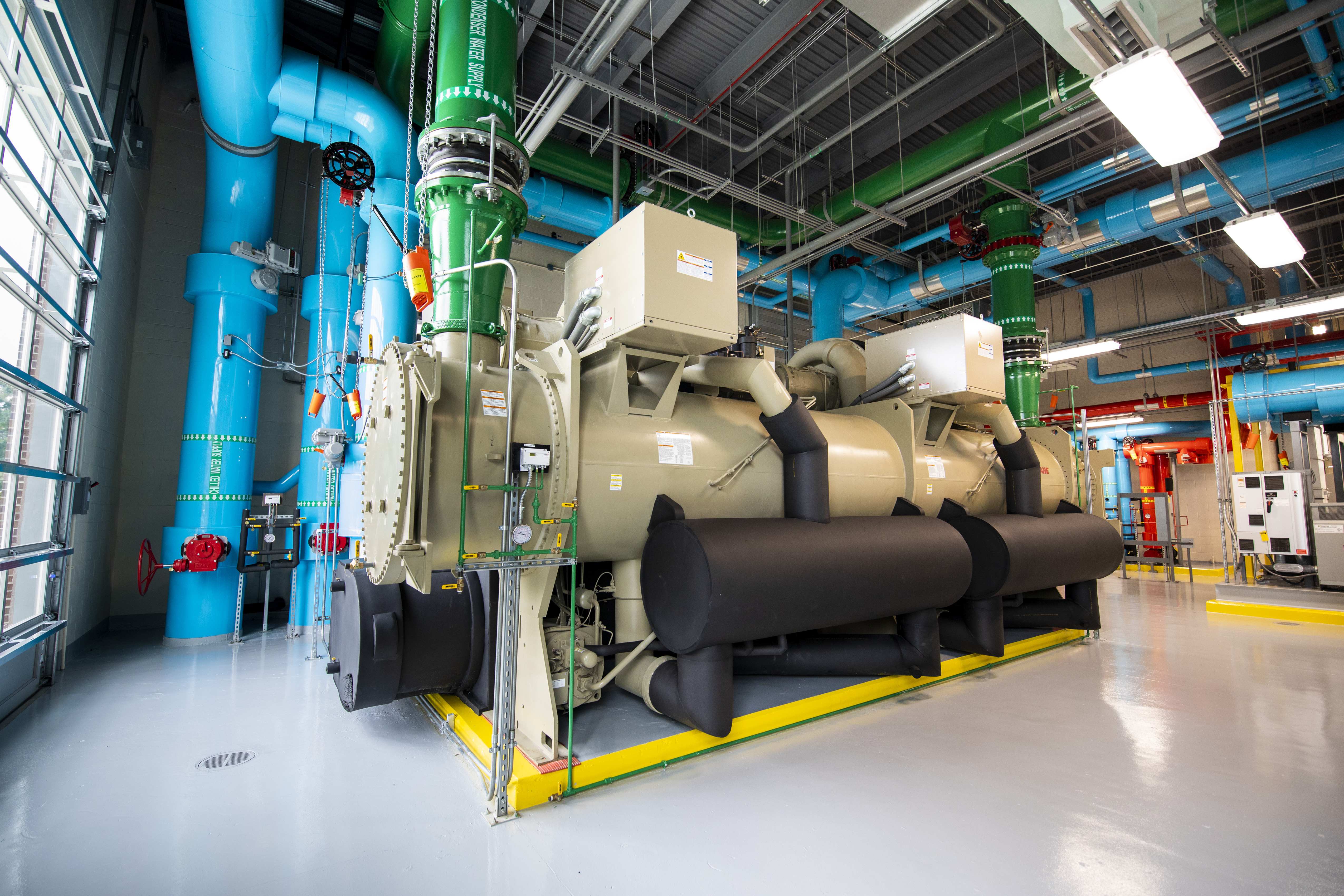 District Energy Plant IV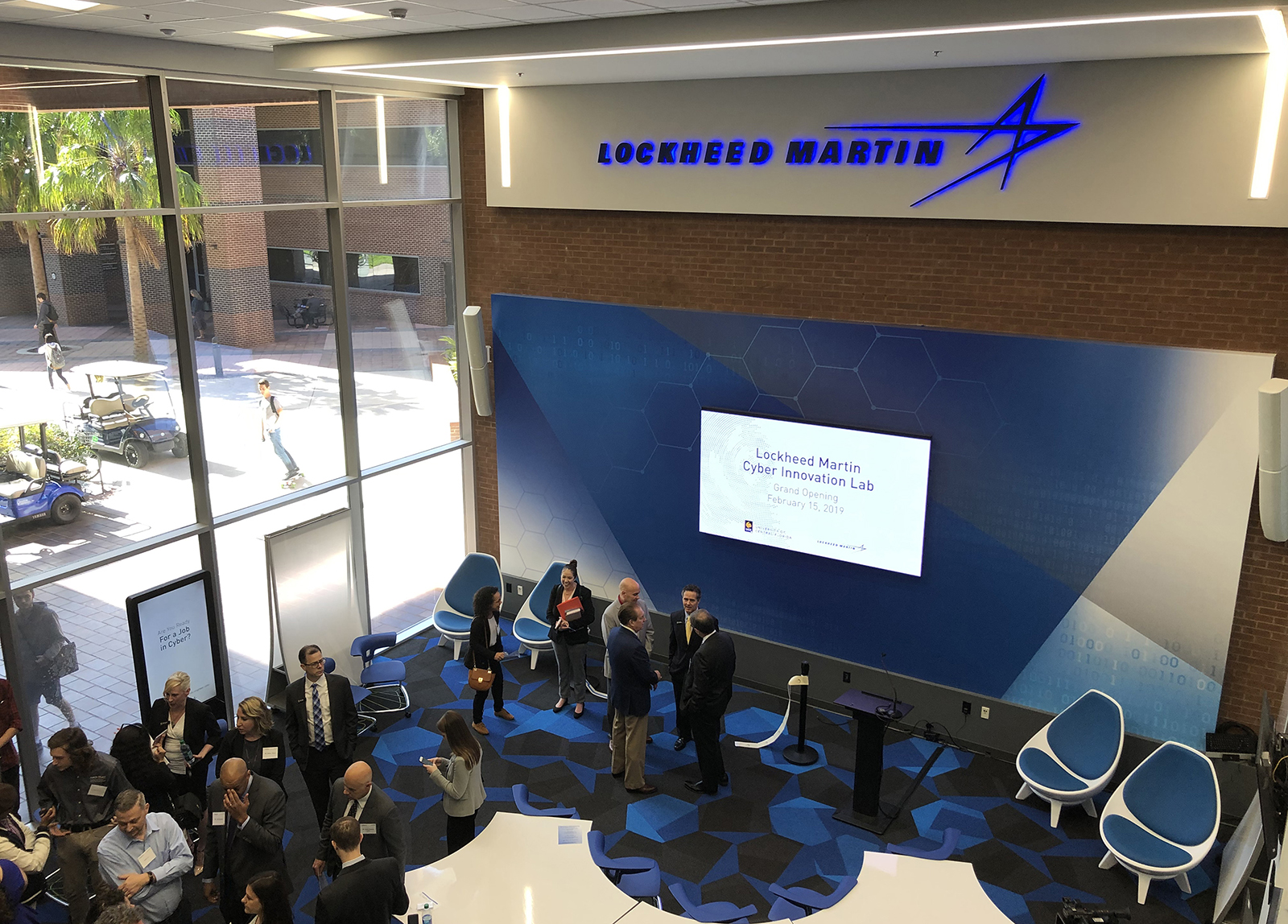 Grant Projects
Our Mission
The mission of the UCF Facilities Planning and Construction Department is to ensure that the quality of UCF's physical environment supports the University's standards in teaching, research, service, and campus life; to excel in project delivery through leadership, integrity, passion, and excellent customer service; to create an exciting and safe campus environment for UCF students, faculty, and staff to learn, teach, work, and play; to minimize the life-cycle cost and environmental impact of UCF facilities while maximizing sustainable and maintainable standards; and to maintain a departmental culture of respect and dignity where individuals are encouraged to lead, learn, and grow.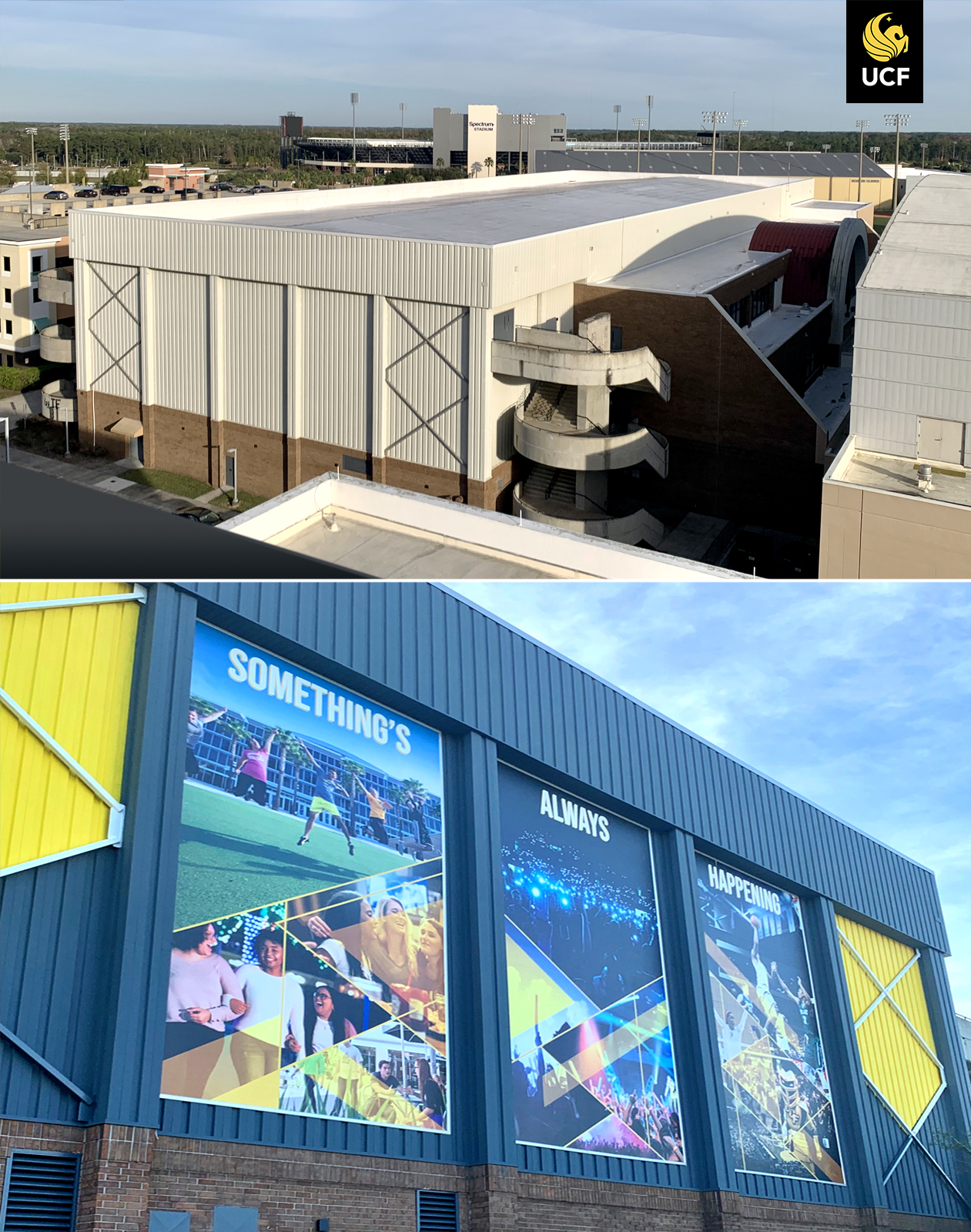 Venue Re-roofing Complete
UCF Facilities Planning and Construction (FP&C), in collaboration with our UCF Convocation Corporation, recently completed the re-roof of the Venue
Read more.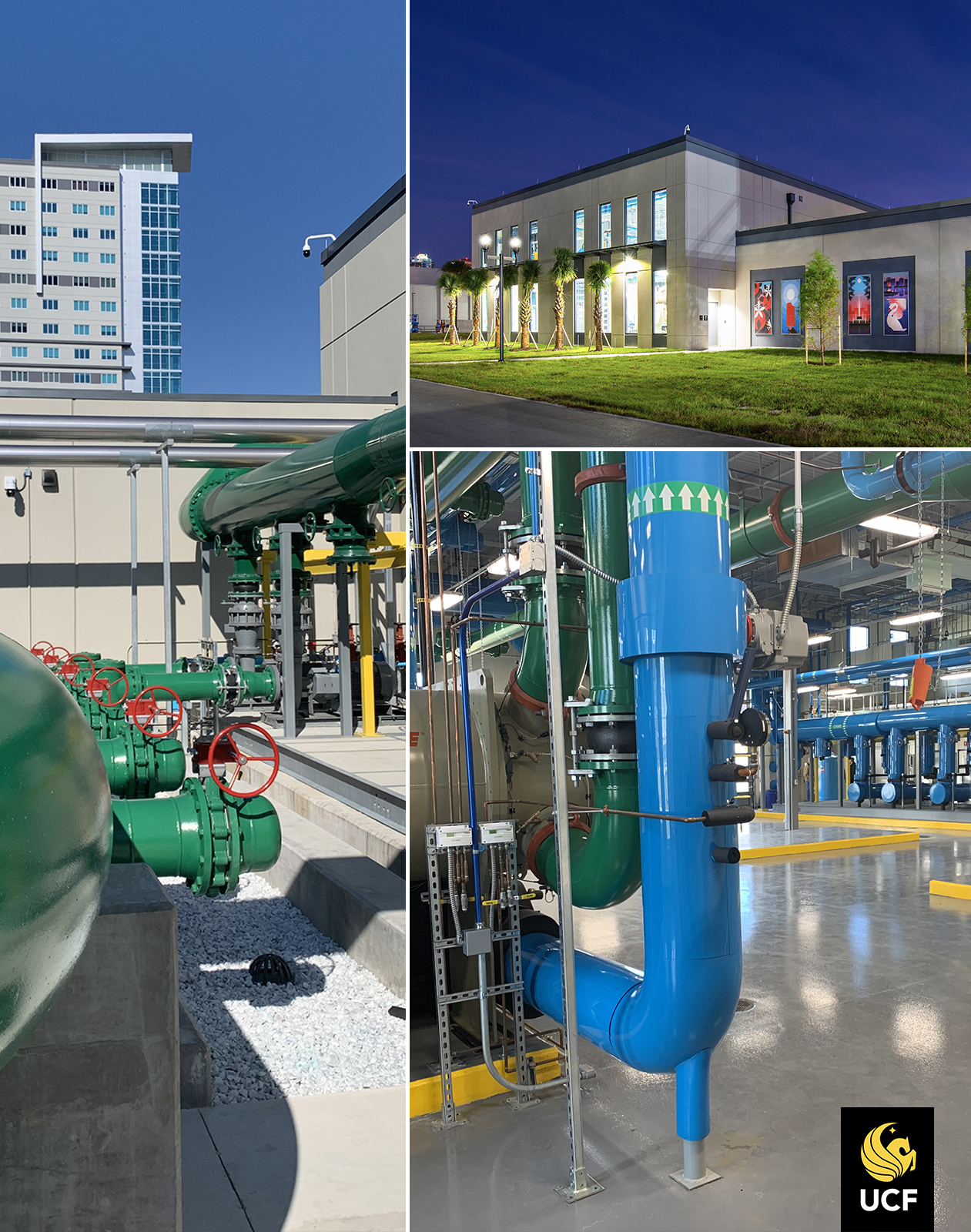 UCF Downtown Completes First Semester
The Fall 2019 semester is coming to a close, its hard to believe we've nearly finished our first semester at
Read more.
394
current projects in development
$
129.3

million

current total budget of projects in development