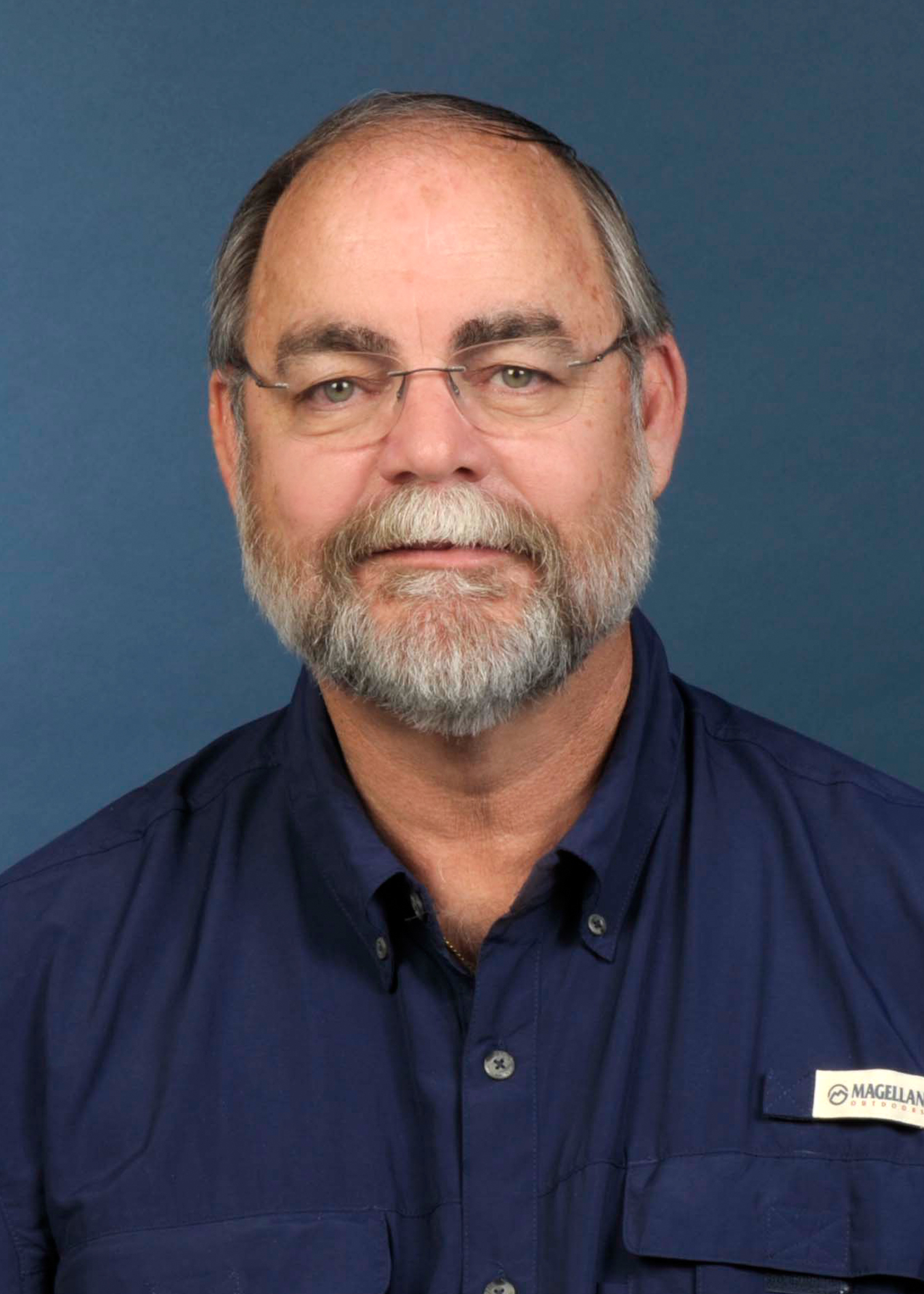 Bob Sharps – Project Manager
Bob obtained a Bachelor of Science Degree in Industrial Technology from Florida International University in 1978. Before coming to work as a Project Manager at UCF in 2013 Bob had over twenty-seven (27) years of experience in facility and construction project management including eighteen (18) years working as a Facilities/Maintenance Engineering Specialist with the United States Postal Service and nine (9) years working as a Campus Facilities Planner at Miami Dade College and Construction Project Manager with Broward County Public Schools.
Bob's hobbies include building and flying remote control aircraft and he enjoys riding his Kawasaki Vulcan Custom Motorcycle on weekends.