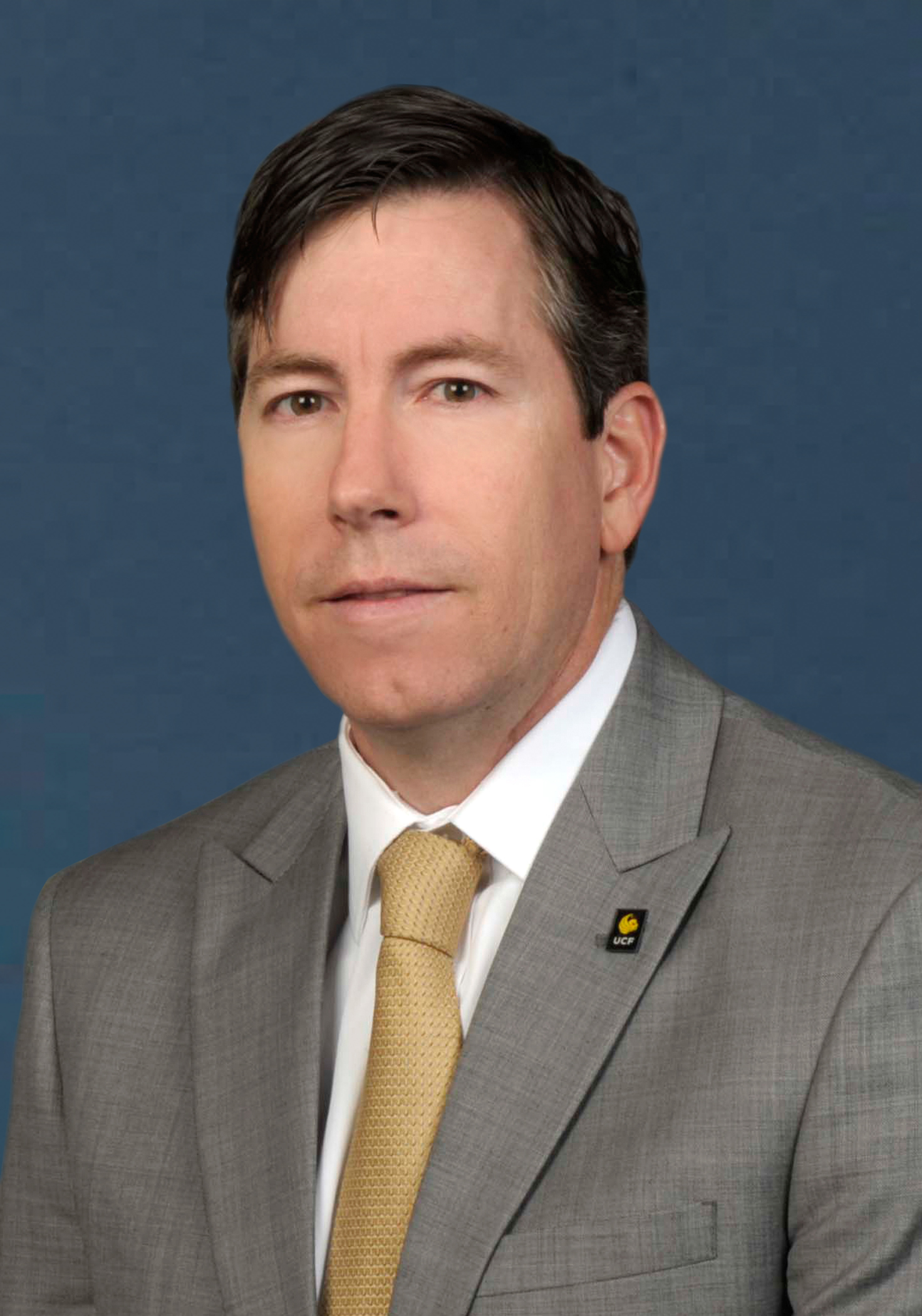 Bill Martin – Director II, FP&C
As Director of Facilities Planning and Construction, Bill is responsible for the coordination and oversight of design and construction of major and minor projects at the University of Central Florida (UCF). As part of this responsibility, he:
Serves as the staff Architect and liaison between University divisions, schools, etc.

Has direct responsibility for all capital projects on the main UCF campus

Ensures that projects are being designed with the proper campus aesthetic, and within UCF Standard requirements

Updates the campus master plan; assists with associated reporting requirements; oversees the creation of building programs

Directs the solicitation and selection of Architects, Engineers, and Construction service providers to facilitate and accomplish University needs and initiatives

Oversees the FP&C staff to ensure that projects are getting accomplished according to university priorities and deadlines

Oversees the FP&C department budget
Since joining UCF in February 2014, Bill has overseen a substantial volume of project workload at UCF, including:
Design and/or construction of over 675,000 gsf of new building space

Renovation of over 720,000 gsf of existing building space

Roof replacements of over 325,000 gsf of existing building roofs

Completion of over 900 minor projects

Complete restructuring of the FP&C department – nearly all of our current staff were hired under Bill's tenure

Improvement of FP&C policies, processes, and procedures

Implementation of e-Builder – project management software
Bill is a registered architect in the States of Florida (active) and Georgia (inactive). Bill joined UCF in February 2014 after 15 years in architectural private practice. Prior to joining UCF, Bill worked at SchenkelShultz Architects (Orlando), and TVS Design (Atlanta). Bill is married with two daughters – he enjoys spending his free time with his family, playing tennis, and volunteering as an alumni advisor for his college fraternity.