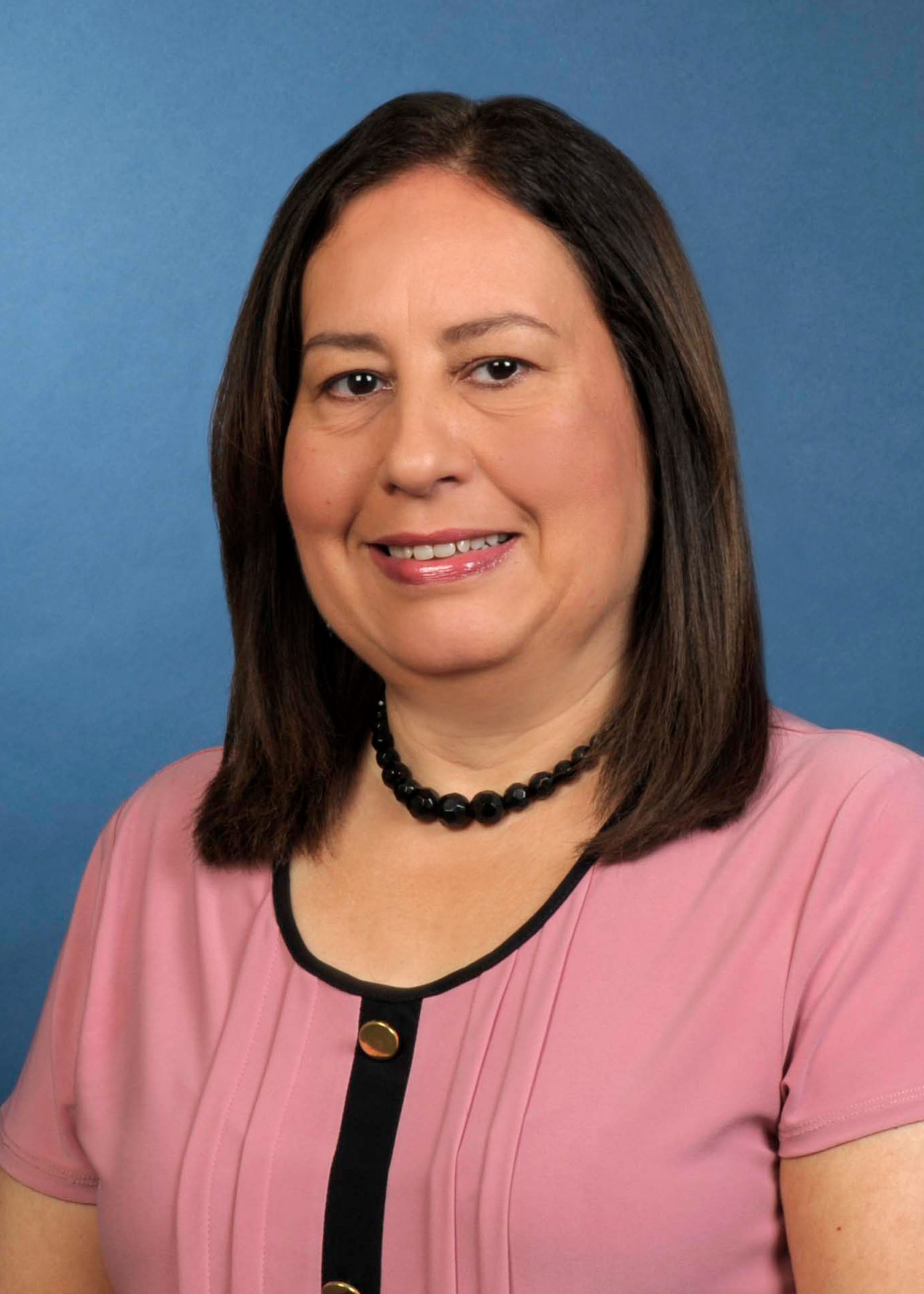 Marisol Morales – Construction Project Assistant
Marisol joined the Facilities Planning & Construction Department in August 2017 as the Administrative Assistant to Bill Martin, the Director of FP&C. In May 2018 she was promoted to a Senior Project Assistant position within our team. She currently continues to serve in our team as a Construction Project Assistant. Marisol coordinates the weekly UCF Standards Deviations Committee Meetings and she processes all Standards Deviations requests for projects. She works as a Project Admin in the eBuilder system where she processes new Minor Project requests for our campus clients.
Marisol is an Inclusion Champion who serves on the UCF Administration & Finance Inclusion Champion Committee where she demonstrates her high level commitment to ensuring UCF is an inclusive campus community. Marisol holds a Bachelor's Degree in Theological Studies. Marisol is a member of LaFaSA, the UCF Latino Faculty & Staff Association, where she serves to raise awareness & advocates to promote academic & professional opportunities that enhance the status of Latino/as within the UCF community. She is proud to serve in this Hispanic Serving Institution, (HSI).
Before coming to UCF, Marisol worked for several years as a Florida State Inspector/Investigator with the Department of Business & Professional Regulation within the Drugs, Devices & Cosmetics Division. Marisol traveled most of the State of Florida conducting complex onsite compliance inspections of Florida licensed businesses. She also conducted compliance investigations on licensed businesses that failed inspections. She has many years of experience working in different positions in Office Management, Education, Legal Administrative Assistant, Mortgage & Real Estate Industries in New Jersey & Florida. Marisol comes from a Puerto Rican family and she is bilingual fluent in reading, writing & speaking in Spanish. Marisol was born and raised in New Jersey. She relocated to Florida with her husband and her two sons in 2006. Both of her sons are currently pursuing their Bachelor's degrees as proud Knights!