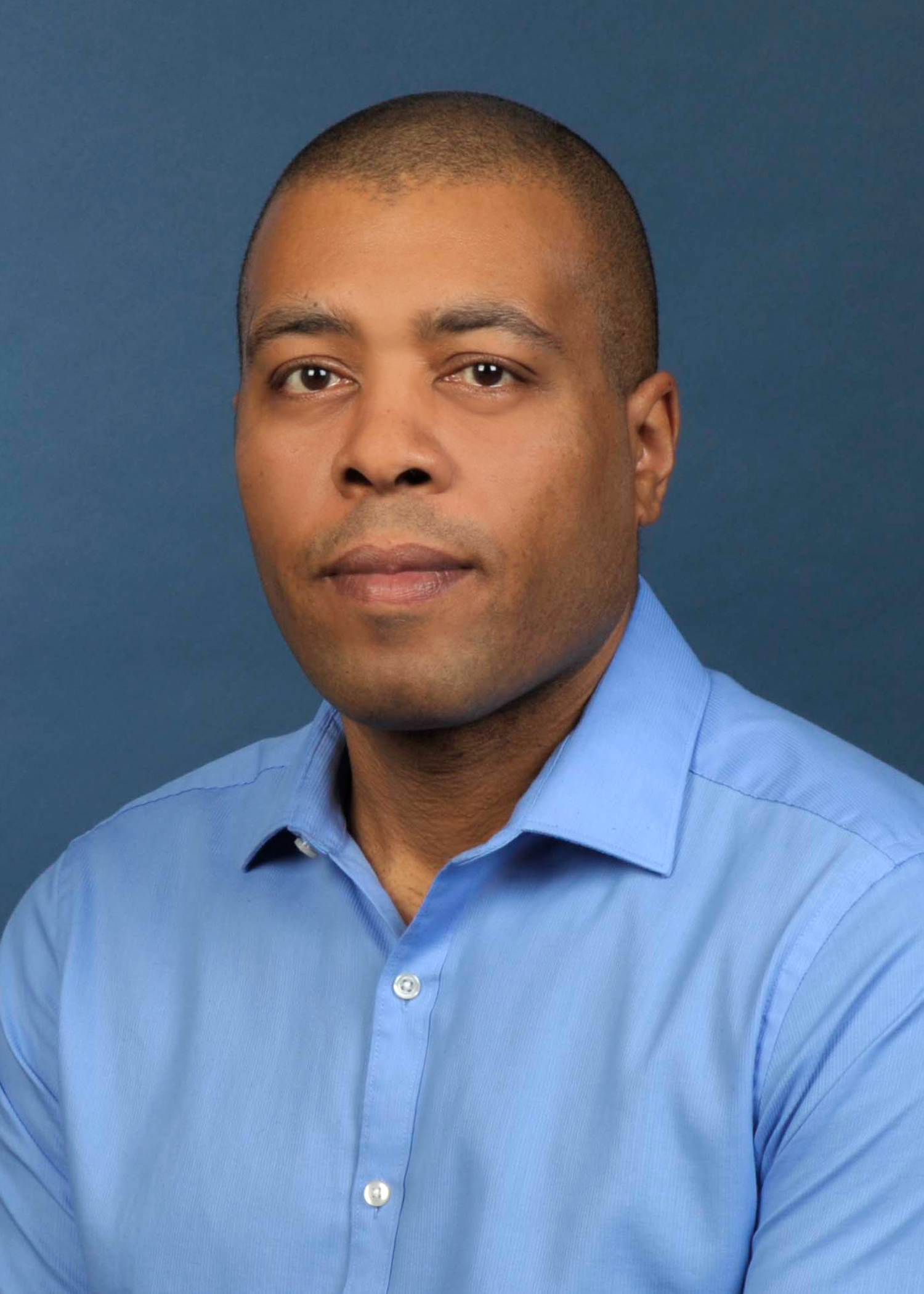 Carl Kelly – Campus Planner
Carl J. Kelly Jr, a licensed Landscape Architect, has more than twenty-three years of experience in construction, planning and landscape design services to create unique environments for a variety of public and private projects, including residential and golf communities; mixed-use, office and commercial developments; expressway and multi-modal corridors; public parks and recreation facilities; and resort hotels.
As a project Manager at UCF, Mr. Kelly's responsibilities include the following:
Responsible for the coordination of design and construction efforts to ensure the successful completion of projects in accordance with the schedule, program, and budget of the work and institutional strategy of UCF.

Planning, directing, and coordinating activities concerned with the design, construction and maintenance of structures, facilities, and systems belonging to the UCF Athletic Association.

Participate in the development of design and construction, and budget estimating for numerous UCF Athletic Association projects.